ISLAMABAD: Islamabad police have installed about 50 more CCTV cameras in different places in the city to enhance vigilance.
The capital city police are also hiring 550 cops to tighten the security of the courts in Islamabad.
Through its Twitter handle, the police said that after an assessment of the monitoring and security system in the city, the department has installed more cameras.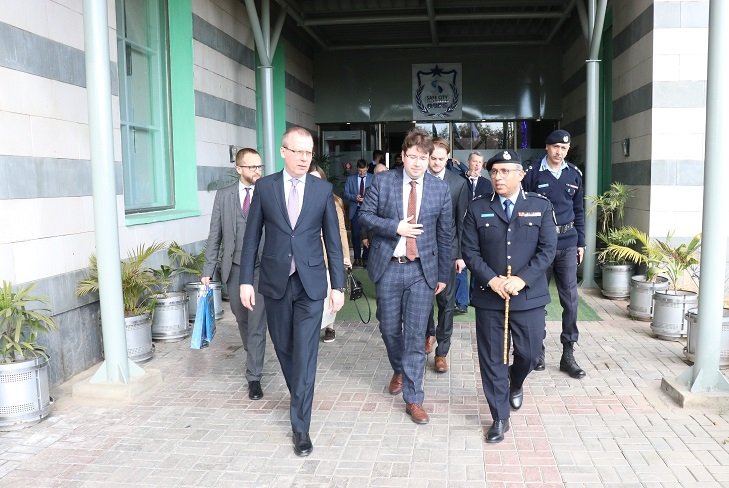 According to the police, the department has approached the Ministry of Interior to hire 550 police personnel to enhance the security of all the courts in the city.
Special security arrangements will be made for the security of the District Courts in Islamabad.
All the security guards and drivers of police are getting training to combat violence and terrorism.
Islamabad police took this decision in view of the growing terrorist attacks and to put in place a fool-proof security system in the city.