ISLAMABAD: Islamabad police have won the hearts of thousands of people in the city and in the country as well when they rescued a young girl victim of domestic violence on Jan 30.
A young girl, not named by police, approached the Koral police station on Jan 30 and apprised the cops about her ordeal of domestic violence.
Police immediately acted, provided her protection and rescued her from domestic violence and a toxic environment alike.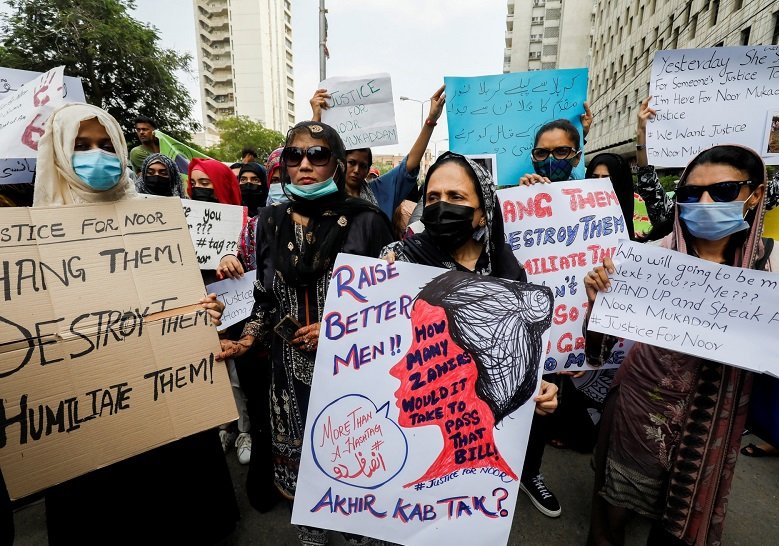 The young girl, the victim of domestic abuse, has recorded a video message, asking women to stand up against domestic violence. She also urged women to trust the police and get their help if they are going through any kind of domestic abuse.
The video of the young girl has gone viral on social media. Islamabad police have shared her video on their Twitter handle.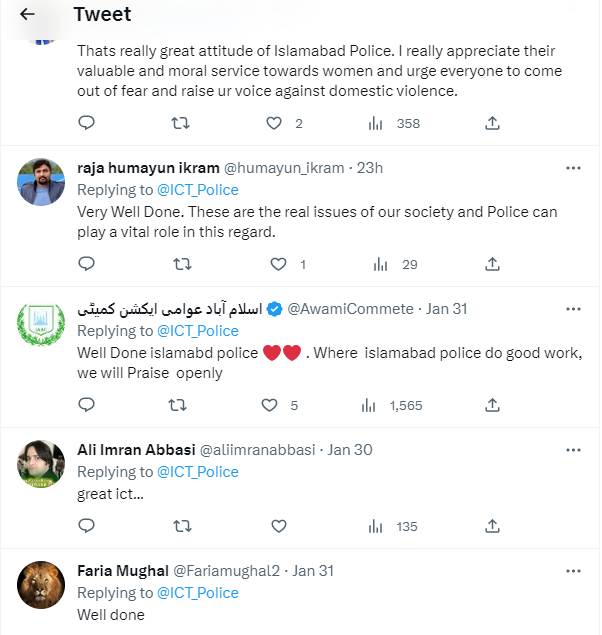 However, neither police nor the girl pointed out what has happened to her and what kind of action the police have taken to protect her from domestic violence. Also, who was involved in the domestic abuse, neither police nor the girl disclosed it.
A message, nonetheless, is loud and clear that Islamabad police have set a good example by taking timely action and rescuing the girl from facing further violence at home.