Saba Faisal posted a video on social media in which she addressed the online hatred her son is receiving as a result of his wife Neha.
Saba Faisal is a well-known face in Pakistan's drama industry. Her three children, Sadia, Arslan, and Salman, are also actors. Salman Faisal, the actress's son, married Neha a few years ago.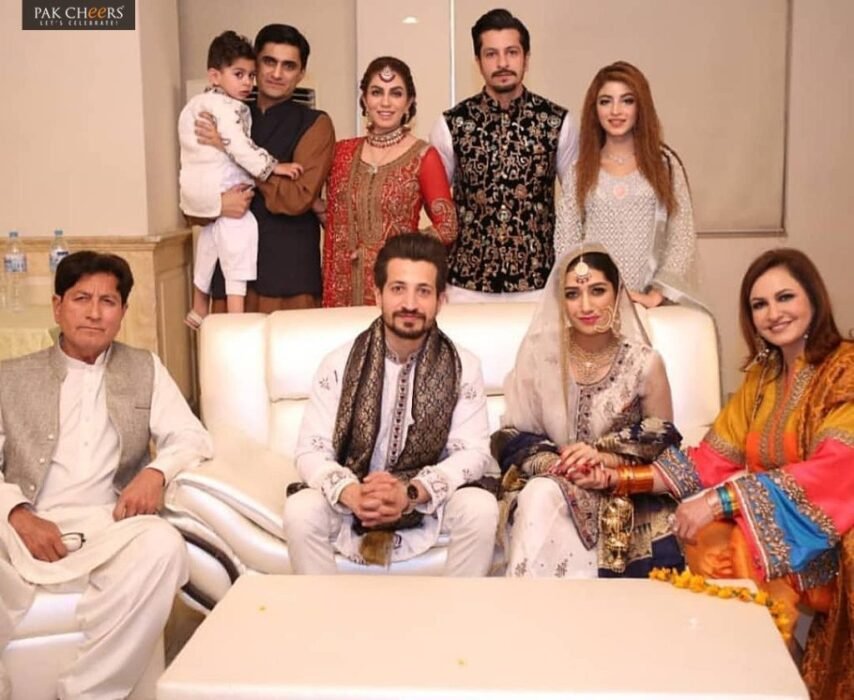 Things haven't been going well between Neha and Salman's families for a long time. There was news of the couple's separation at one point, but they reconciled and are now parents to a baby boy.
Neha has made several digs at her mother-in-law Saba Faisal and sister-in-law Sadia Faisal.
She claims that their behaviour has been extremely hostile toward her.
Saba Faisal and her daughter were chastised online for not accepting their daughter-in-law as a family member as a result of Neha's claims.
Saba Faisal announced on Instagram today that she has cut ties with her daughter-in-law Neha and son Salman.
She also urged people not to base their decisions on one-sided stories because no one knows the whole truth.