Famous social media influencer Andrew Tate claims to be instructing nearly 200,000 young men, with each student paying $49.99 per month.
His neighbour said:
"There were groups arriving three or four times a week, sometimes there were three taxis a day."
"They were young men. They say they were attending the Hustlers University."
He further Added:
"They would get lost and ask how they could find the Hustlers University. I don't know what they were doing inside."
Andrew Tate's Hustlers University promises to teach men all over the world Tate's secret to success for $49.99 per month.
Romanian authorities seize Andrew Tate's car collection as the investigation continues
Romanian authorities seized a fleet of vehicles belonging to misogynistic social media influencer Andrew Tate and his brother Tristan.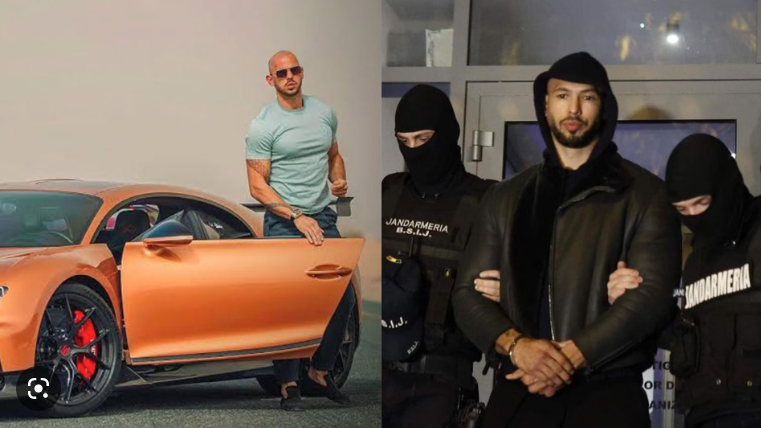 It comes just a few days after the 36-year-old self-described "success coach" was detained as part of a human trafficking investigation.
Romanian authorities have seized 11 of Andrew Tate's cars, including his Rolls-Royce and Bugatti.
Andrew Tate Detained
Tate and his brother have been detained in Romania as part of an investigation into alleged human trafficking.
He is a contentious British-American kickboxer-turned-internet celebrity.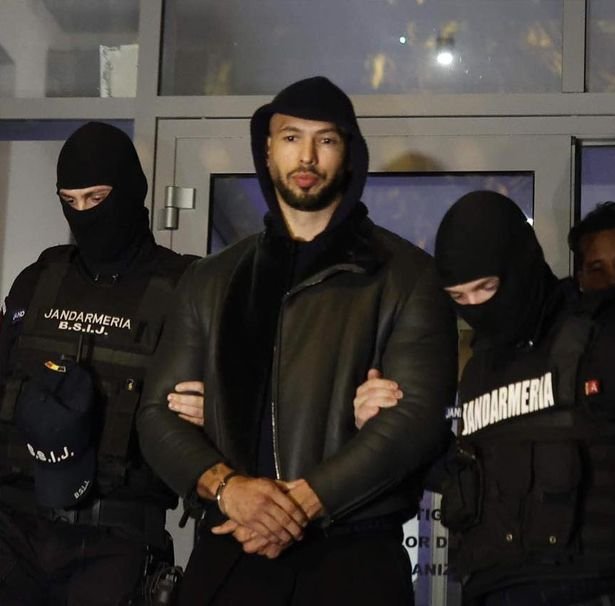 Tate and his brother Tristian will be detained for questioning for up to 24 hours, according to Romanian prosecutors.