Shetty's sexy dressing
Bollywood's superstar, Shilpa Shetty is on the top trend on X platform (ex-Twitter) today for wearing a sexy dressing. She is seen beautiful 'Saree" of a navy blue with a sky blue color combination.
She looks gorgeous in this sexy dress. She is going to attend an event along with her team.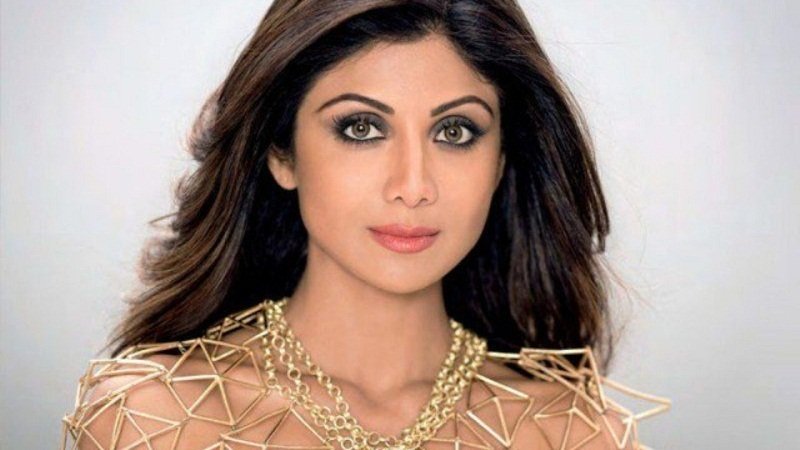 Thousands of her fans on social media are commenting on her fascinating dress which has exposed her too much.
Some appreciated her beauty while others criticized Shilpa for exposing her breasts, belly, and other parts of her physic.
Shilpa Shetty is also wearing beautiful earrings, rings on her fingers, and other ornaments to look like a beautiful celebrity.
In her video clip, she is walking in an elegant style to impress her fans. Shilpa, who is in her 40s, looks very charming and attractive.