Pakistani actor Ushna Shah has returned to Instagram, After taking a six-day break due to the intense situation surrounding the controversy regarding her wedding.
Ushna married her beau Hamza Amin, an Australian golfer, in late February.
Upon reactivating her account, she shared some stunning unseen pictures and videos from her wedding day, which received high praise from her fans and colleagues in the entertainment industry.
Here are the Pictures: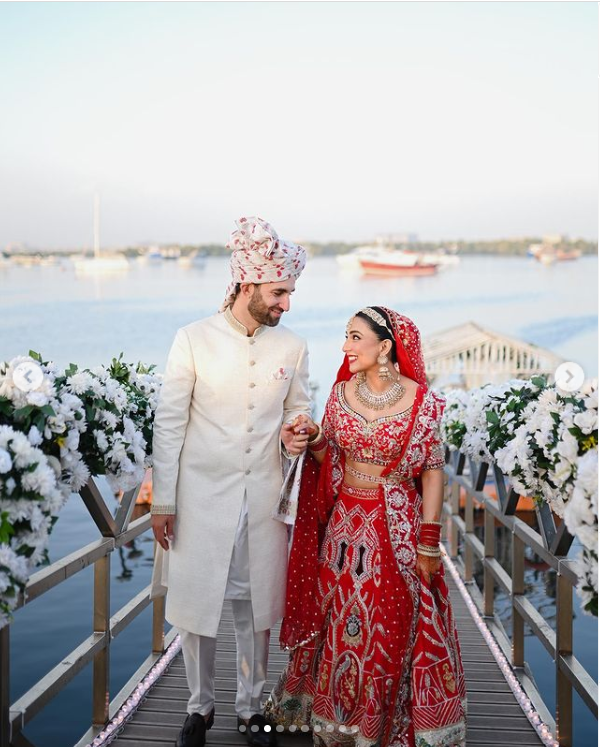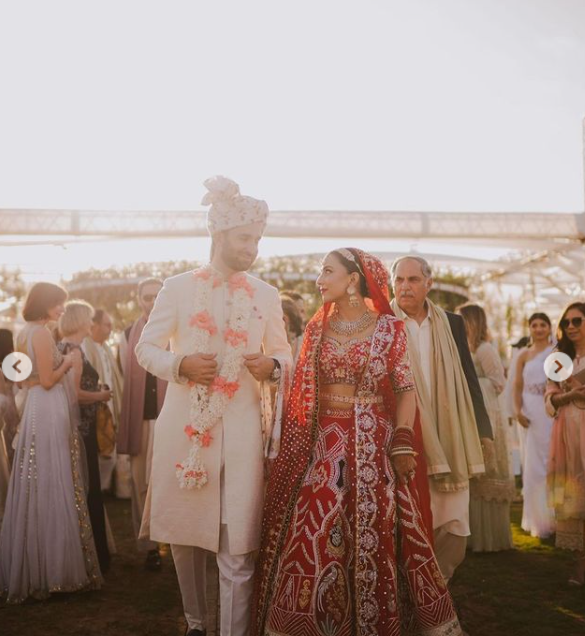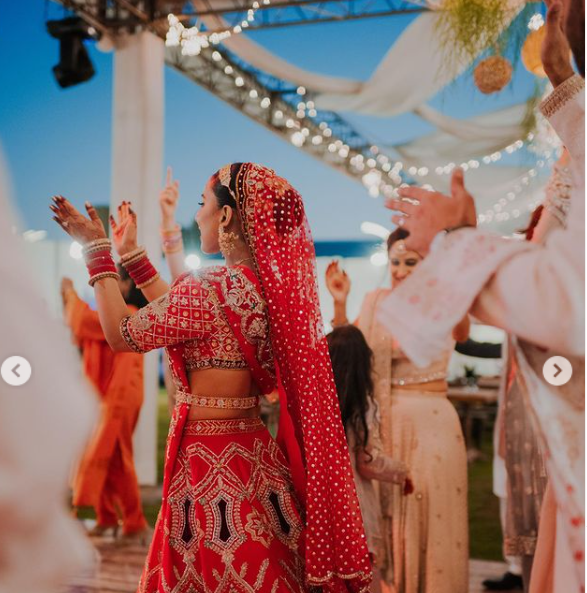 Last Week,
Actor Ushna Shah deactivated her Instagram account.
After receiving vicious trolling on social media, she wanted to put a stop to the weeks-long commotion around her wedding.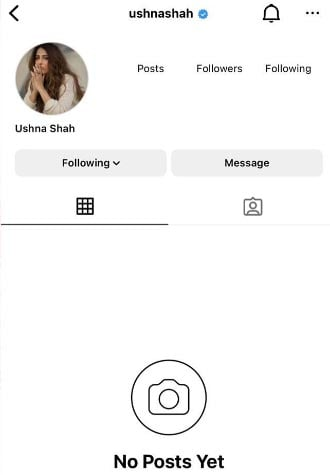 Shah decided to take a break from social media for a few days to spend time with her husband, Australian golfer Hamza Amin.
Read More: Ushna Shah Upset Over "Wedding Drone Incident"
Moreover, She was accused of bullying a blogger for bringing a photographer with a drone to her wedding when the invite was only for the blogger, which started the controversy.
However, Shah issued a public apology within hours and wanted to move on and enjoy her big day.
Ushna Shah apologised publicly to fashion blogger AB Lakhani after she accused him of sneaking a drone into her wedding and sharing her photos without her consent.
Furthermore, Ushna Posted an Instagram story:
Ushna's Wedding
Pakistani golf player Hamza Amin and actor Ushna Shah tied the knot recently, with their photos and videos going viral on social media.
Ushna was dressed in a red lehenga designed by Pakistani brand Warda Saleem, which she wore while dancing with her husband and others at the wedding.
But, Some social media users criticized her for wearing a red lehenga and objected to her dancing at the wedding festivities.