On Thursday, Mumbai Police apprehended two young men from Surat, Gujarat who trespassed into actor Shah Rukh Khan's house, Mannat, located in the Bandstand area of Bandra West.
Shah Rukh Khan's security team apprehended the suspects, upon their arrival at the third floor of Mannat at around 9.30 pm on Thursday
They range in age from 21 to 25.
The police are investigating the two men who entered Shah Rukh Khan's house, claiming that they came from Gujarat to meet him.
The suspects informed the police that they were fans and wanted to meet the actor, and the investigation has not found any deceptive intentions so far.
The authorities have confirmed that the two men are family members, but they will contact the Gujarat police to verify if they have any criminal records.
According to reports, Shah Rukh Khan was not at home when the incident occurred, as he was shooting for Atlee's upcoming film Jawan.
Shah Rukh Khan
Shah Rukh Khan, also known as "King Khan," is a Bollywood actor, film producer, and television personality.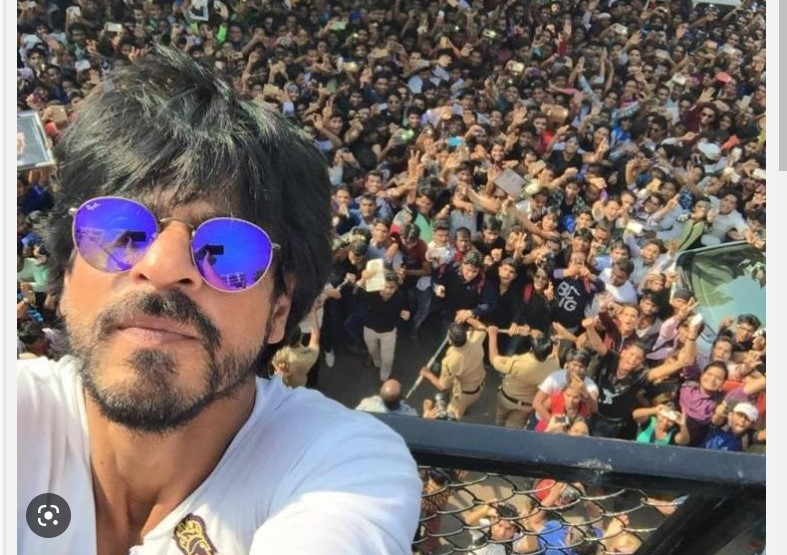 He has appeared in more than 80 Bollywood films and earned numerous awards for his performances, including 14 Filmfare Awards.
His dynamic acting skills and charming on-screen presence impresses the Audience more.
He is one of the wealthiest actors in the world and has a net worth of over $750 million.
The Kolkata Knight Riders, a cricket team in the Indian Premier League, is owned by Khan, in addition to his involvement in philanthropy and endorsing various brands alongside his acting career.