The old saying "anything is fair in love and war" was put into practise when a teacher in Rajasthan, India underwent a gender change procedure in order to wed her student.
At a school in Bharatpur, Meera was a physical education teacher. However, she developed feelings for Kalpana Fouzdar, one of her students.
She, therefore, discovered a solution and underwent surgery to change her gender.
Aarav Kuntal, formerly known as Meera, told the media that she had changed her gender because "everything is fair in love."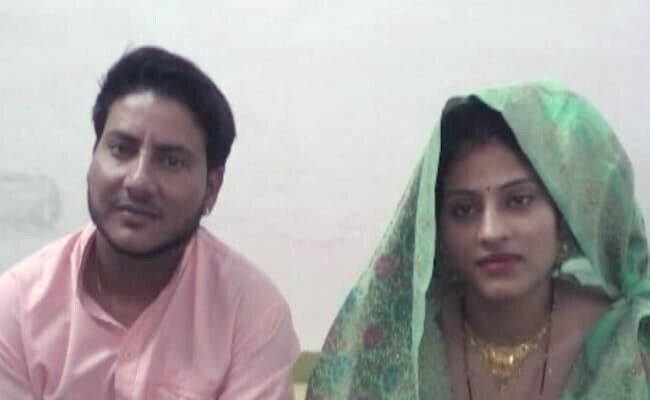 Aarav reportedly fell in love with Kalpana while they were interacting on the school playground, according to Indian media. The reason for the groom's constant desire to transform into a boy was now clear.
"Even though I was born a girl, I always believed I was a boy. I've always wanted to get gender-transfer surgery. In December of last year, I had my first operation," he said.
The bride Kalpana claimed that even if Aarav had not undergone a sex change procedure, she would have married him because she also loved him for all eternity and a day.
Marriage was approved by parents.