Shei Gill, known as the Pasoori singer released her new song, which according to music lovers, reminds people of late Nazia Hasan, once a Queen of Pop music in Pakistan.
Ms Gill has released another song Sukoon soon after the release of her latest cover song Lathey Di Chaader, she sung for a brand shoot.
Famous songwriter and singer duo Hassan and Roshan wrote the script of the new song.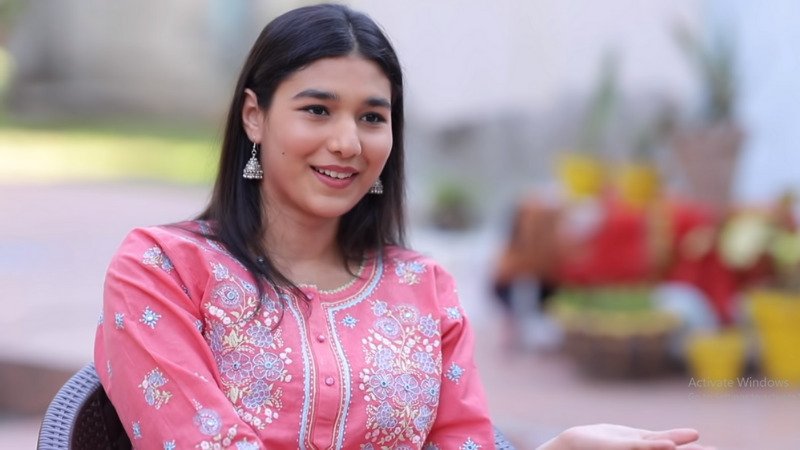 The song has captured attention of millions of music lovers in Pakistan and abroad. A majority of music fans believe that Shae Gill performs like late singer Nazia Hassan.
A music fan said, "I can't put my finger on it, but there are some notes that Shae Gill hits like Nazia Hassan."
Meanwhile, another fan of Shae said, "Did anyone else think of Nazia Hassan after listening song of Shae Gill?"
"Her new song is amazing and when you close your eyes and listen song, you feel it is Nazia," another music lover remarked.