Plastic surgery
TORONTO: In recent years, there has been a surge in the popularity of Botox, fillers, and plastic surgery.
However, as these procedures have gained widespread acceptance, some celebrities are beginning to share their experiences and the valuable lessons they've learned in the aftermath.
During the pandemic, the demand for both plastic surgery and non-surgical cosmetic treatments has skyrocketed in Canada.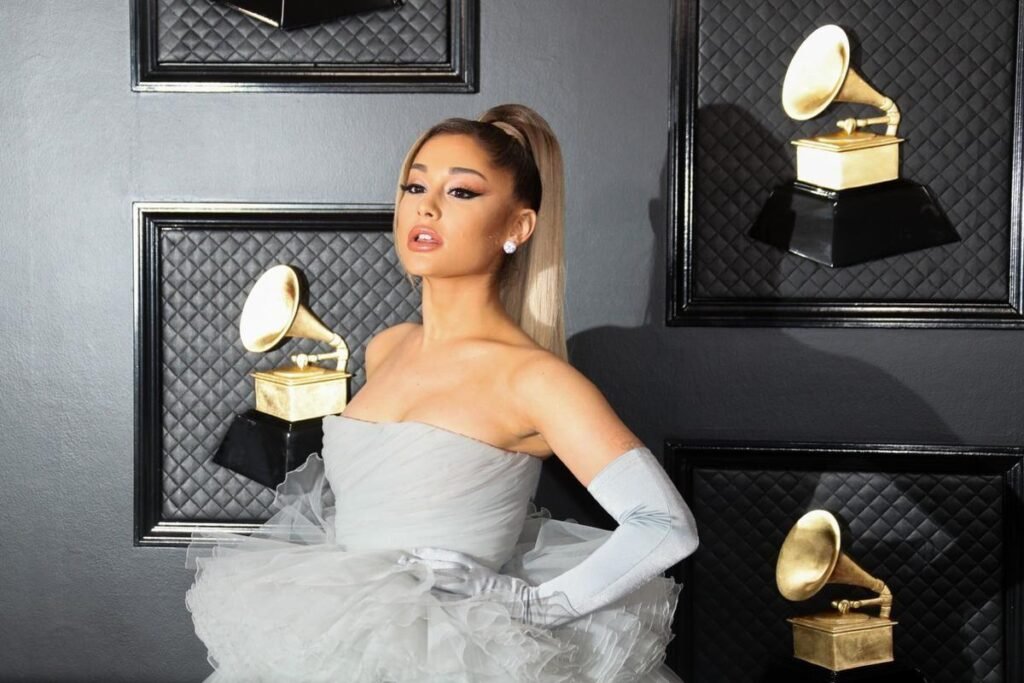 This has raised concerns among critics who worry that some patients are rushing into these procedures due to body image issues, exacerbated in part by the use of social media and video conferencing.
With more time spent at home, people found themselves comparing their appearances to filtered images of others, further fueling the desire for such procedures.
Research indicates that this trend is particularly prominent among younger individuals.
According to a study published by the American Academy of Facial Plastic and Reconstructive Surgery in February, 75 percent of U.S. surgeons reported an increase in clients under the age of 30 in 2022.
Now, let's delve into the experiences of some Hollywood stars, both positive and negative.
Ariana Grande recently revealed that she has undergone "a ton of lip fillers" in a Vogue Beauty Secrets tutorial posted on YouTube.
However, she expressed her desire to embrace natural aging. Grande shared, "I stopped in 2018 because I just felt so, too much. I just felt like hiding, you know?" She went on to explain that, for a long time, her concept of beauty revolved around concealing her features, but now she's reconsidering that approach.
Grande decided to cease getting fillers and Botox because she wanted to embrace her "well-earned cry lines and smile lines."