Sham Idrees and Froggy are likely taking a break from their marriage.
The YouTuber posted on Instagram:
"I would like to announce that me and Froggy are taking some time away from each other in our relationship."
He further added:
"Please don't involve me in issues concerning Froggy, Rabail or any of the other family members. I appreciate some privacy during this difficult time."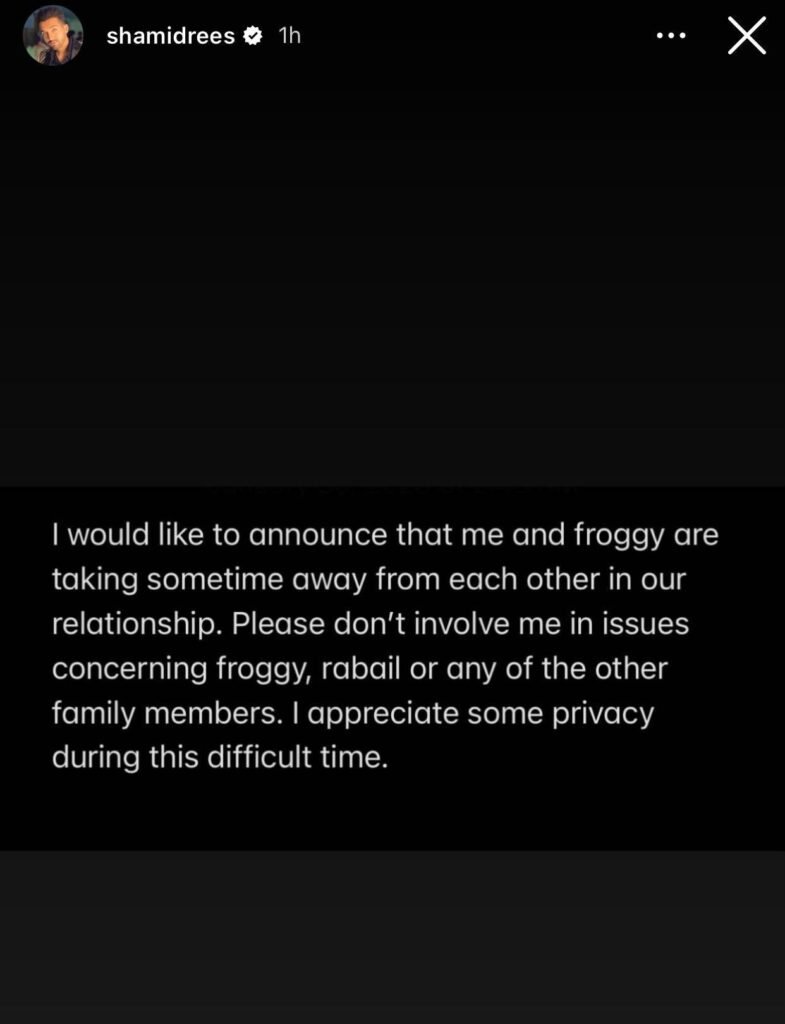 Sham, a Canadian YouTuber with 1.4 million Instagram followers, is well-known for his comedic videos. His wife, Sehar, regularly appears in his videos alongside him.
Sierra Idrees, the couple's healthy baby daughter, was born in March 2020. Idrees broke the news on Instagram by posting a photo of his daughter clutching his finger.
The post read:
"Alhamdulillah, we are blessed to announce the arrival of our baby girl. Please keep her in your prayers! Say Mashaa'Allah."
On September 28, 2022, the couple welcomed their second daughter,  Shanaya Idrees.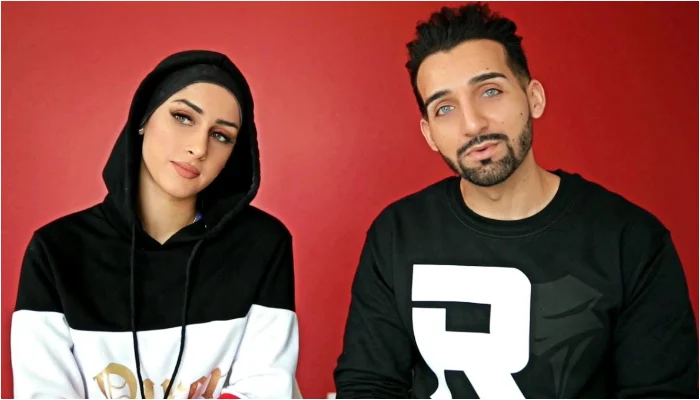 Sham Idrees introduced his followers to his previous marriage's daughter Dua after the birth of his first daughter.