Shakira
Shakira, the renowned singer, recently opened up about her emotions regarding her split from soccer star Gerard Piqué.
Their relationship spanned 11 years, and Shakira candidly discussed its impact on her life.
She had aspired to a love story akin to that of her parents, who have remained together for an impressive 50 years.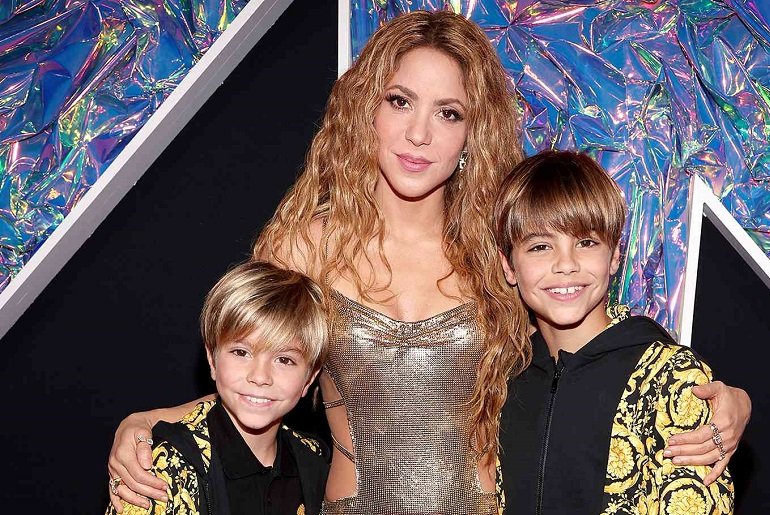 However, reality did not align with her hopes. "They love each other like the first day, with a love that's unique and unrepeatable, it's what I wanted for myself and my children, but it didn't happen," she shared.
Shakira, who is a mother of two sons, Milan and Sasha, always prioritized her family. She believed in enduring love, but sometimes, life takes unexpected turns.
Furthermore, Shakira delved into the challenges of balancing her music career with her family life in Barcelona. Leaving her children and working on her music away from home was a demanding task.
However, a pivotal change occurred when she relocated to Miami. This move allowed her children to experience a more ordinary life away from the constant media attention they faced in Barcelona.
Amidst their breakup, rumors swirled about Gerard's new relationship, leaving Shakira deeply affected. Speculation also circulated about her dating other well-known figures like Jimmy Butler and Lewis Hamilton.