Nida Yasir makes another blunder, the internet takes notice:
Shoaib Akhtar show
Shoaib Akhtar, a former Pakistan fast bowler, is set to make his OTT platform debut.
Although Akhtar frequently appears in films or web series, that isn't happening as of now.
However, Akhtar will make his debut appearance as the host of a talk show on the OTT platform UrfuFlix.
The Shoaib Akhtar Show, which the platform initially unveiled a few days ago, will run alongside "The Malik Mirza Show."
The show is hosted by the well-known husband-and-wife duo of famed Indian tennis star Sania Mirza and veteran Pakistani all-rounder Shoaib Malik.
The Shoaib Akhtar Program, which is set to premiere on February 17 (Friday), is expected to be a fun talk show featuring a range of renowned guests.
Given how skillfully Akhtar communicates through his YouTube channel, fans all across the world should brace themselves for a slew of intriguing content in the days ahead.
Nida Yasir's blunder
The popular morning show anchor Nida Yasir comes out as stupid and Blunt minded. Nida Yasir frequently provided illogical responses to straightforward questions in Shoaib Akhtar's show on Urdu Flix.
She had earlier in her performance demonstrated her lack of knowledge by treating the formula Car as a scientific formula.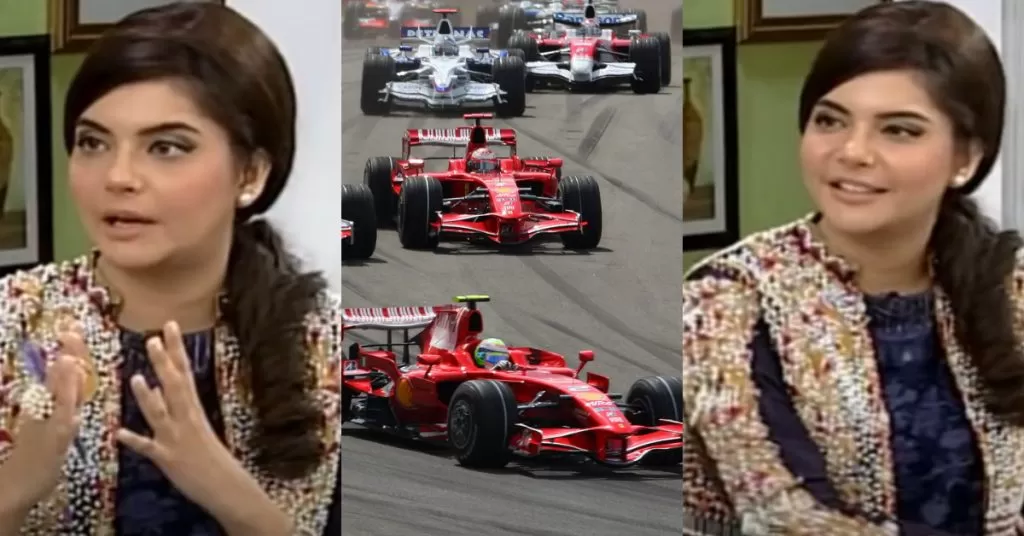 Nida became the focus of social media jokes once more after it was revealed that she had no knowledge of when Pakistan won the 1992 Cricket World Cup.
A video of The Shoaib Akhtar Show, in which Nida Yasir and Shahista Lodhi are welcomed, has recently gone viral on social media.
Shoaib Akhtar is seen in a video questioning Yasir when Pakistan won the 1992 Cricket World Cup.
Nida Yasir is unable to respond and seeks help from Shahista Lodhi.
When Akhtar adjusts the question to ask when Pakistan won the 2009 T20 World Cup, Nida answers in 1992.
In response to the video's virality on social media,
Many people have voiced their surprise and disgust at Yasir's ignorance.
Have a Look at the Video:
Fans suspect The Shoaib Akhtar Show to be scripted
Fans think that the show is scripted to gain attention before the show's release. As it is very clear from the recent viral video that Nida was unable to answer such easy questions. This clue made fans think that the show is scripted and that this is merely a publicity stunt to have more audience.