Priyanka Chopra's haircare brand Anomaly surpassed the profits of Kylie Cosmetics and became the second most valuable celebrity beauty brand.
According to a report by Cosmetify, her brand made £429 million this year, ranking behind Rihanna's Fenty Beauty which made £477 million.
Jenner's Kylie Cosmetics took third place.
Brands by Ariana Grande and Selena Gomez ranked below Jenner's.
The Baywatch actor started her haircare line in 2021 and expanded it to the Indian market last year, achieving major success in her home country.
Her brand is available at Nykaa, an online beauty store in India.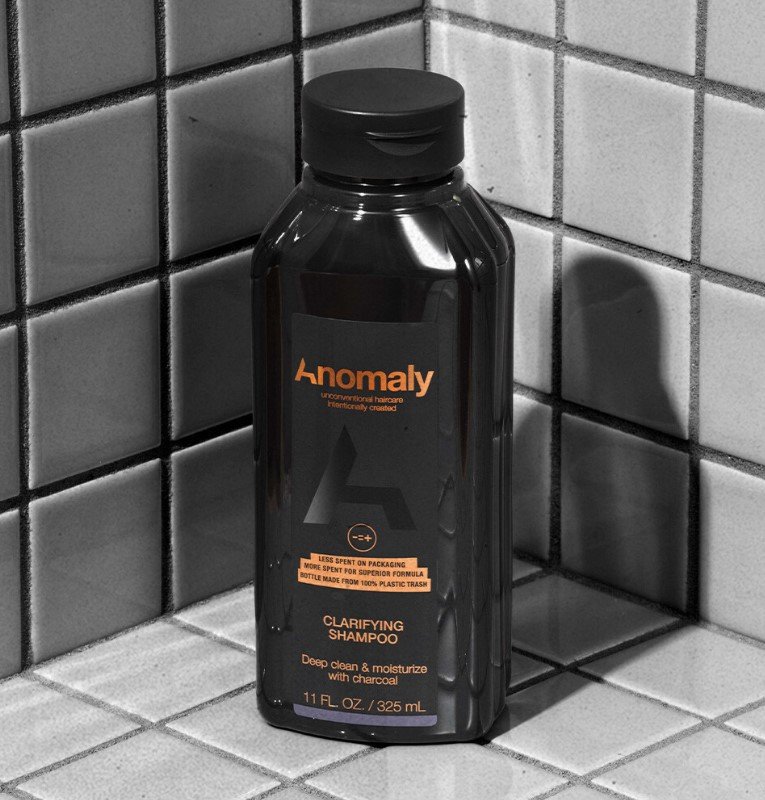 Earlier, Chopra shared with Business Today that Nykaa has over 4,000 products and 450+ haircare brands on its platform, and Anomaly has made it to the top 10 in about three months.
The brand is based on the ethos of Indian haircare and is designed for the Indian consumer.
Also Read: NHS Reaches Another Milestone In Establishing Plasma-Farming Facility In Islamabad
Anomaly has launched in America two years ago and the plan was always to bring it to India.
Also, The brand won an award from Allure in 2022 and offers a range of hair oils, shampoos, conditioners, and other hair products, all of which are chemical-free, vegan, and sustainable.
Also Read: Gigi Hadid Puts Rumors To Rest By Giving Varun Dhawan 'Shout-Out' On Instagram
Hair Care
Hair care is important to maintain healthy and beautiful hair. Proper hair care involves keeping the scalp and hair clean, nourished, and well-hydrated. It is essential to choose the right hair products that are suitable for your hair type and to use them regularly. Regular hair washing helps to remove dirt, sweat, and excess oil from the scalp, while conditioning helps to keep the hair hydrated and protected from damage. Additionally, trimming split ends, avoiding heat styling tools, and protecting the hair from the sun and harsh weather conditions are also important to maintain healthy hair. Overall, good hair care practices can help to prevent hair damage, promote hair growth, and keep your hair looking its best.