American showbiz celebrity Jennifer Aniston said she will not offer friendship to unvaccinated people. Jennifer Aniston is an American actress, producer, and businesswoman. Friends of Jennifer Aniston recently took to social media to defend her decision to cut ties with people who refuse to get vaccinated against Covid-19, saying her decision could potentially help decrease the transmission of the virus to others.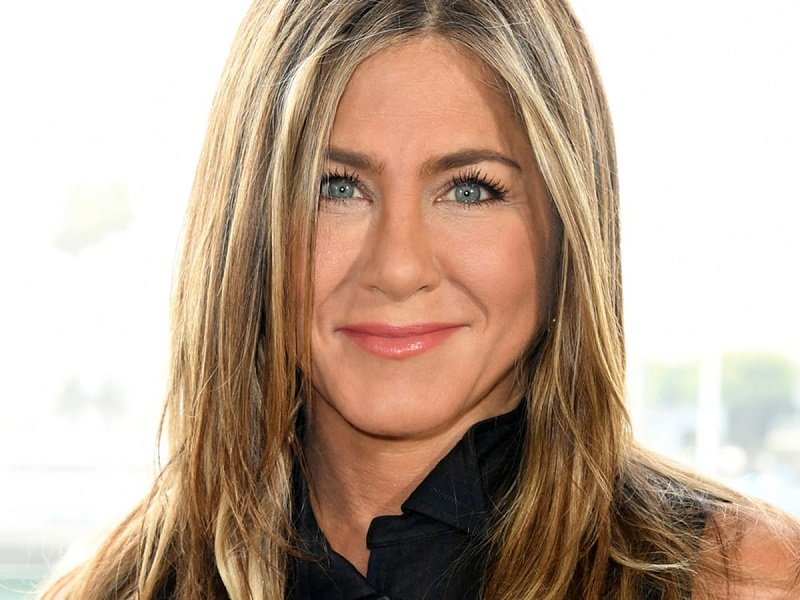 According to Oprah Daily, Aniston shared her decision during an interview with InStyle magazine. "There's still a large group of people who are anti-vaxxers (unvaccinated) or just don't listen to the facts. It's a real shame. I've just lost a few people in my weekly routine who have refused or did not disclose [whether or not they had been vaccinated], and it was unfortunate," she had said.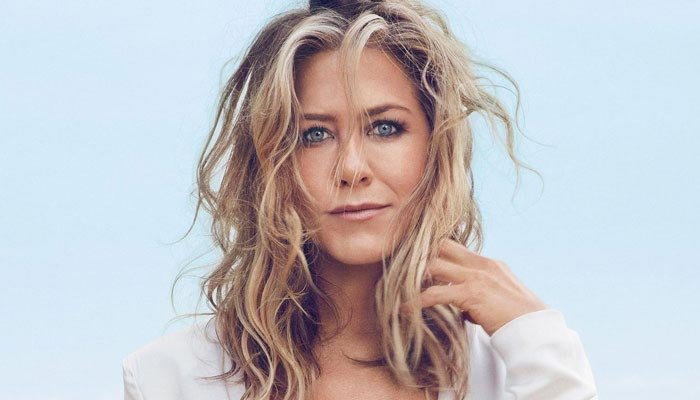 "I feel it's your moral and professional obligation to inform, since we're not all podded up and being tested every single day. It's tricky because everyone is entitled to their own opinion — but a lot of opinions don't feel based in anything except fear or propaganda."
Many netizens criticised and disagreed with the actor's decision in the comment section of Oprah Daily's Instagram when the publication shared Aniston's views.