Mohib Mirza, who is reportedly married to Sanam Saeed, recently confessed his love for her in a podcast.
While discussing Sanam Saeed and falling in love for the second time on a podcast, Mohib stated: Sanam means "beloved," and Mohib means "lover," and I don't want to say any more than that.
When asked about his marital status on a talk show a few days ago, the Shab-e-Arzoo Ka Alam actor responded, "I am married, Alhamdulillah. I don't live alone."
Two renowned and talented Pakistani actors, Mohib Mirza and Sanam Saeed, have collaborated on numerous projects, including the drama series "Firaaq," "Deedan," and the films "Bachana" and "Made in China."
Although Mohib Mirza and Sanam Saeed were once married, they both divorced their spouses.
The wedding of actress Sanam Saeed and Mohib Mirza has been trending on social media in recent days.
Both actors have remained silent on the subject and have not confirmed or denied the rumour.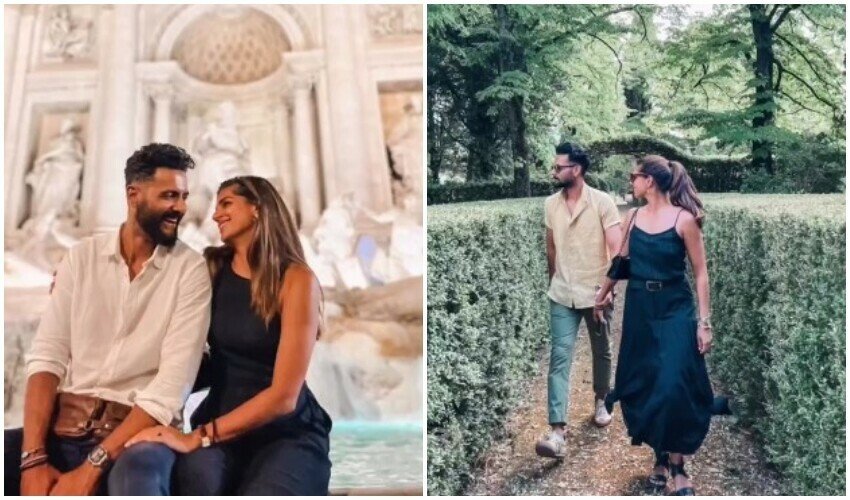 Sanam Saeed, a 35-year-old Pakistani actress, and model married her friend Farhan Hassan once, but the marriage ended in divorce.
Sanam claims that after her marriage, she moved to Dubai and left showbiz, but she couldn't stay away for long and returned to Pakistan due to panic and loneliness.
And this could be the reason for her divorce.
In addition, Mohib Mirza previously wed the actress Aamina Sheikh, with whom he shares a daughter.
Sadly, after 14 years, their marriage ended in divorce, and they both separated.
Mohib has long worked in Pakistan's entertainment industry and is well-liked by the public.
Sanam Saeed posted a recap of the year 2022, from which their fans deduced her secret marriage to Mohib Mirza.
Although neither Sanam Saeed nor her Ishrat Made in China co-star Mohib Mirza publicly acknowledged their relationship, rumours that they were married circulated for years.
Numerous media outlets and celebrities have also suggested that tensions between them were rising.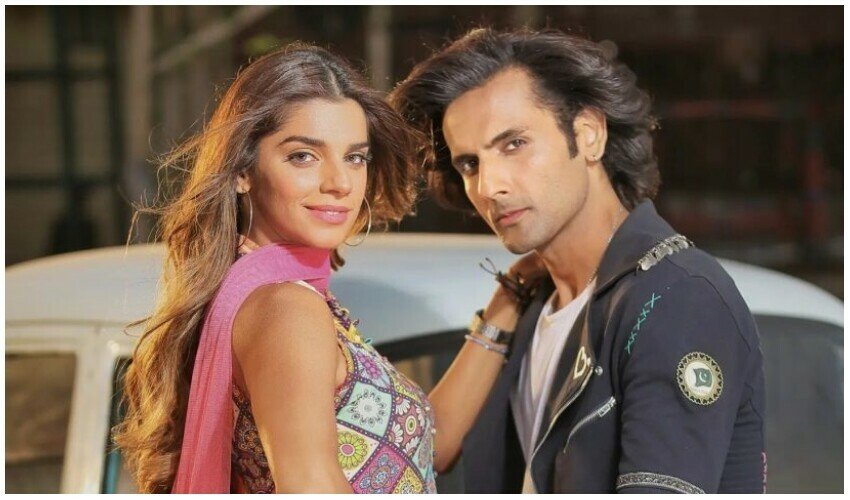 Sanam Saeed's recap of 2022, which she posted, confirmed the most recent rumours as well as the two stars' relationship.
The actor shared a recap video with Mirza on her Instagram account, which included some of their best moments.
She captioned her Instagram post: "Grateful for a wholesome year full of lessons, patience, adventures, and love!"
"'Goodbye and Hello!
Grateful for a wholesome year full of lesions, patience, adventures, and Love"!