Madhuri Dixit, a popular showbiz actor married to Cardiovascular and Thoracic Surgeon Dr. Shriram Nene, discussed her married life in a video shared on Dr. Nene's YouTube channel.
She disclosed that they have faced difficulties in their marriage at times.
"It's tough because of the kind of time you guys have to keep. Whether it's day or night and the call schedules, sometimes your every other day call, sometimes you are on like maybe skip one day and you are on call," stated Madhuri Dixit.
She further added:
"It's hard because then you are the one who's looking after the kids, taking them to school, getting them back, and stuff like that.
Also, the timings – there might have something important happening but you are not there, because you are in the hospital looking after someone else.
Sometimes I might be sick and you have to take care of someone else."
The actor states that she and her husband always make sure to find time for their children, Arin and Ryan, despite having such packed schedules.
"We made sure that the kids… always felt loved and cared for. There are times when it is difficult but there are times when we know whatever we are doing in life is for the good and is something we both want," she said.
Madhuri Dixit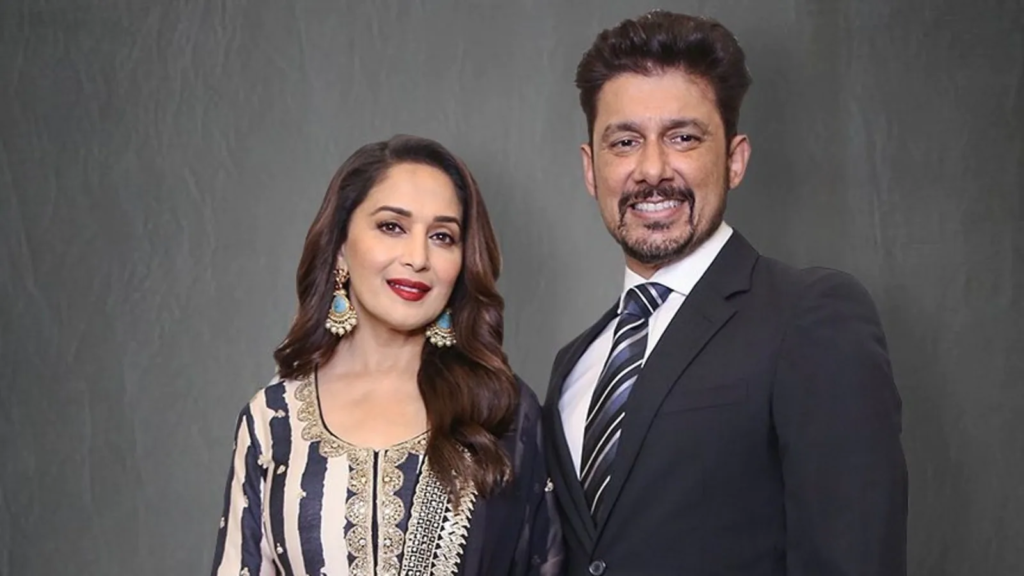 Madhuri Dixit is a renowned Indian actress known for her captivating performances in Bollywood films.
She started her acting career in 1984 with the film Abodh and went on to become one of the most sought-after actresses of her time.
Madhuri's talent and grace have earned her numerous accolades, including six Filmfare Awards.
For her contribution to the arts, she has also received the prestigious Padma Shri Award, which is one of the highest civilian awards in India.
Madhuri has acted in many successful films such as Tezaab, Dil, Hum Aapke Hain Koun..!, and Devdas, and has also been a judge on several dance reality shows.
She continues to inspire millions with her talent and charm, making her an icon in the Indian film industry.