LAHORE/ISLAMABAD: A lioness gave birth to three cute cubs in Lahore Zoo which has become a source of happiness for the zoo-visitors.
With the birth of three cubs, the number of lions family at Lahore Zoo has expanded to 32.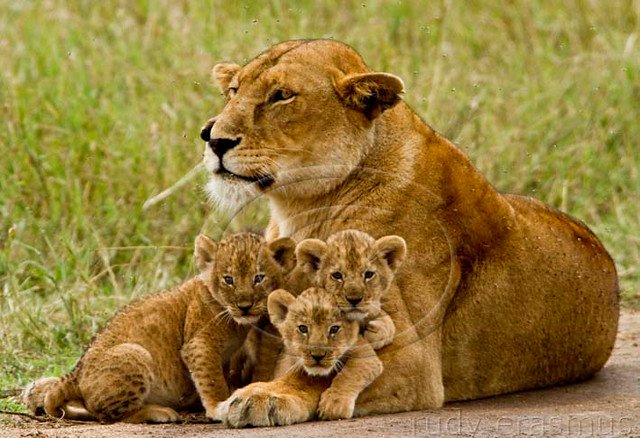 The administration of Lahore Zoo, however, wanted to reduce Lions family size through auction _ to fetch money and to minimize burden of expenditures being incurred on meals and care of cats family.
According to Zoo officials, they set a base price of about Rs150,000 ($700) per cat but anticipated that each lion or cub may attract Rs2 million during auction.
Nevertheless, the plan to auction lions was discarded when general public lambasted the Zoo management.
Lions are the most popular and attractive Zoo animals and thousands of people visit Lahore Zoo every month.