'He used to hit me with a frying pan': Komal Rizvi spills her guts about ex-husband:
'He used to hit me with frying pan': Komal Rizvi spill her guts about ex-husband
In a recent interview, Popular Pakistani actor and singer Komal Rizvi discussed her marriage and divorce openly.
Komal Rizvi recently appeared on Nadir Ali's programme, where she explained how her marriage was harsh and manipulative.
She claimed to have been subjected to both physical and psychological assault.
The Hawai'i actress said she was just 21 when she married in a largely arranged marriage and had not been taught about her fundamental rights or the limits that should never be crossed.
She stated:
"The biggest mistake of society is that it doesn't teach girls about that one line or limit which should not be crossed in any case, I wasn't taught this, I was taught to abide by my husband and his parents, I was unaware of the other aspect to fight for your basic rights."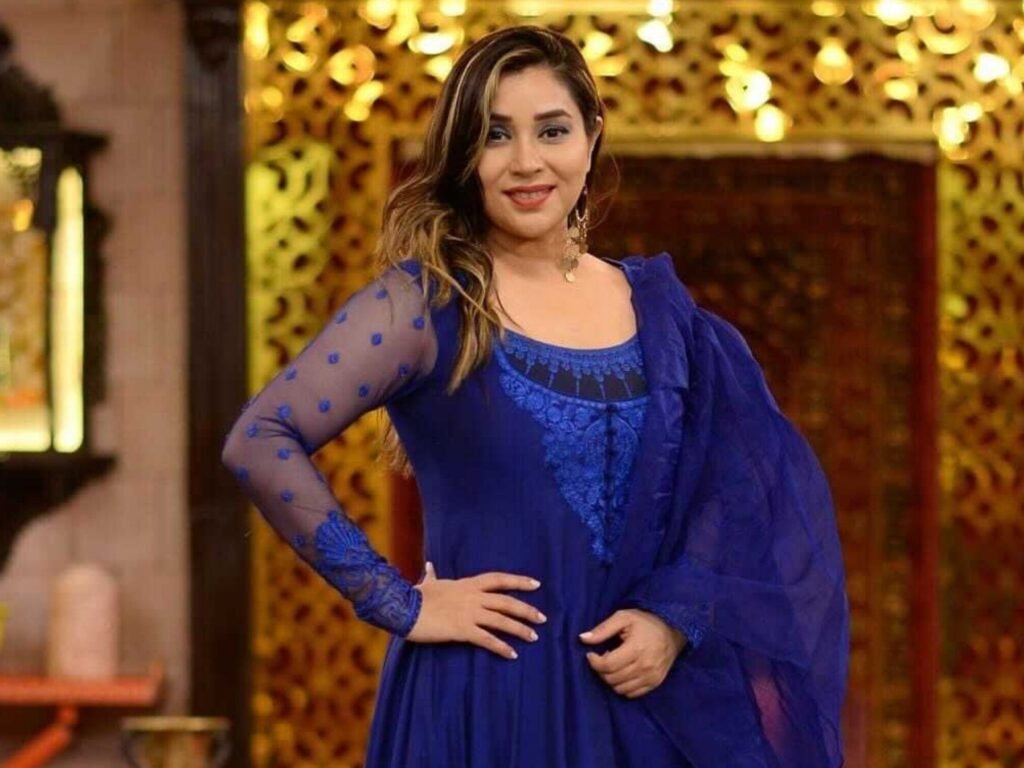 She said that her ex-husband had abused her for four years, hitting her with a frying pan while accusing her of providing him cold food.
She recalled calling the Oman police for assistance and being told that it was a domestic issue.
As a consequence, the cops left her spouse to abuse her.
Rizvi urges parents and the entire public to inculcate in their children a strong feeling of responsibility for protecting females and treating them with extra love and care.
She also emphasises the importance of women knowing their rights and advocating for themselves.
Rizvi believes that every woman should have a set of abilities on which she can rely if something goes wrong in her life. 
She Believes:
"Life will be amazing if your companion is helpful and kind. However, if your companion is difficult, your life will be misery on earth."
Also Read.