Kapil Sharma has finally admitted to having a fallout with actor and comedian Sunil Grover After much speculation.
The famous show, Comedy Nights with Kapil, premiered on TV in 2016 and featured several comedians including Sunil, Ali Asgar, and Chandan Prabhakar.
However, all of them eventually left the show due to various reasons.
While Kapil and Sunil's quarrel was well-known, the comedian has claimed that he is on good terms with the others.
Kapil stated:
"I have never felt insecure. In fact, I have brought people on that I admired. I used to be short-tempered, and I admit it. It was in my blood, I was an extremist. I would love passionately, and when I was angry, I would really lose composure. But I have improved."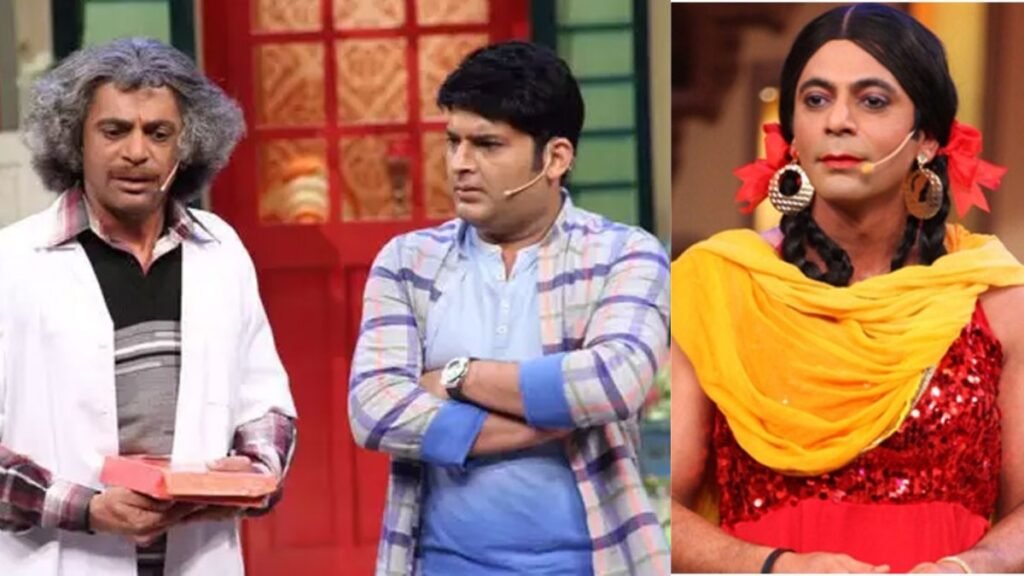 "I have no rivalries with anybody. People say I do, but I am the one and only. Call me egotistical if you will. Ask them why they don't want to work with me," stated the comedian while addressing rumors about his alleged rivalries. He added, "Yes, Sunil and I had a falling out, but I'm on good terms with the rest of them."
Despite their differences, Kapil Sharma praised Sunil Grover in 2020, acknowledging him as a very good actor.
Sunil played the roles of Gutthi and Dr. Mashoor Gulati in the show, both of which were integral to its success.
According to reports, the two comedians had a fight on a plane, which led to Sunil leaving the show.
Kapil Sharma was reportedly shocked when he learned that Sunil Grover had undergone a bypass surgery.
Despite their past feud, the comedian reached out to Sunil to check on his health and well-being.
Read More: "Pathaan" Takes Hindi Film Industry By Storm, Claims Top Spot!