On November 18, Joyland will be shown in theatres all across Pakistan. The Censor Board Review Committee, which was established at the direction of Prime Minister Shehbaz Sharif, gave the movie the green light to be released.
Joyland has received official approval for a limited theatrical release.
The board that is looking into the complaints about the movie Joyland has decided to permit its release in Pakistan.
After the board examined the movie's content in spite of opposition from various societal groups, SAPM Salman Sufi tweeted this.
The movie was scheduled to be released on November 18 but was banned by the government on Saturday.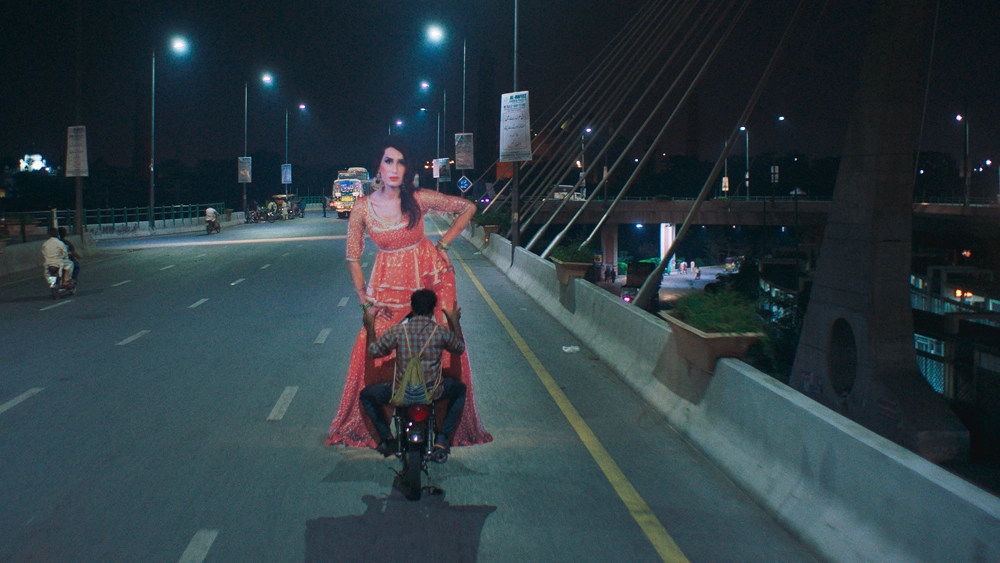 Following criticism of the decision, Prime Minister Shehbaz Sharif established a high-level committee to review the ban, which was led by Federal Minister Sardar Ayaz Sadiq.
Through social media, SAPM Salman Sufi made the announcement that a committee had been formed to examine the decision to impose the ban on Saim Sadiq's feature film debut.
The eight-member committee convened on Tuesday in Islamabad to discuss the complaints made against Joyland.
The Central Board of Film Censors (CBFC) should immediately conduct a full board review to reach a final determination regarding its suitability for screening, it was determined after careful consideration.
In a tweet, SAPM emphasised the need to avoid making unfounded assumptions about the content.