Jannat Mirza is a popular TikToker and social media influencer with a massive following on Instagram and TikTok.
She creates engaging and entertaining content that has garnered her a significant amount of attention and controversy. Mirza recently made headlines for her breakup with Umer Fayyaz Butt and her subsequent sarcastic posts and Valentine's Day video. Despite the attention, Mirza remains focused on her future and continues to create engaging content for her followers.
Jannat Mirza spoke about her breakup with her former fiancé, Umer Fayyaz Butt, and the Valentine's Day video that went viral.
Mirza caused a stir on social media after her breakup, posting sarcastic messages.
Also sharing a video where she cut a cake with a snarky caption that was not well-received by her fans.
During a recent interview with Neo Digital, Mirza clarified that the Valentine's Day video was not directed at anyone, but rather copied content from another girl.
She emphasized the importance of ending a relationship in a respectful manner, adding that if two people can't work things out, they should separate amicably.
Jannat Mirza Celebration
Moreover,
Mirza pointed out that the decision to end the relationship was mutual and not a publicity stunt.
She emphasized that she does not need publicity and that her breakup was a personal matter that she decided to announce publicly.
When asked about her relationship with Umer Butt, she declined to comment.
Jannat Mirza is a popular social media influencer with a large following on Instagram and TikTok.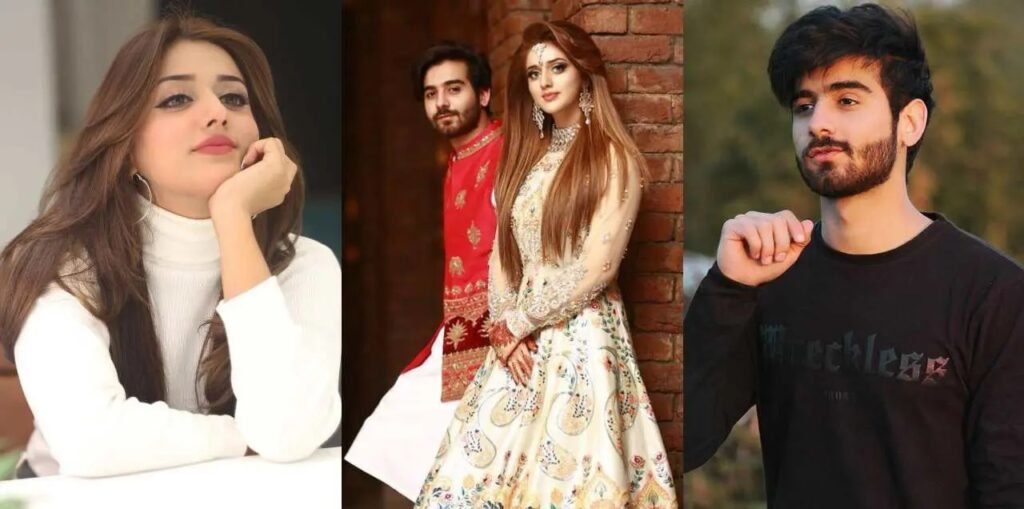 She has been in the news lately for her content and controversies.
Despite the recent breakup, Mirza wants to move on from the past and focus on her future.
Also Read: Did Umer Fayyaz Butt Cheat On TikTok Star Jannat Mirza?