Demesne Couture, a Pakistani fashion brand, developed a "different" concept for marketing itself by having a model pose next to a toilet seat, but internet users found it offensive.
Fashion brands constantly strive to develop distinctive and imaginative branding strategies that stand out.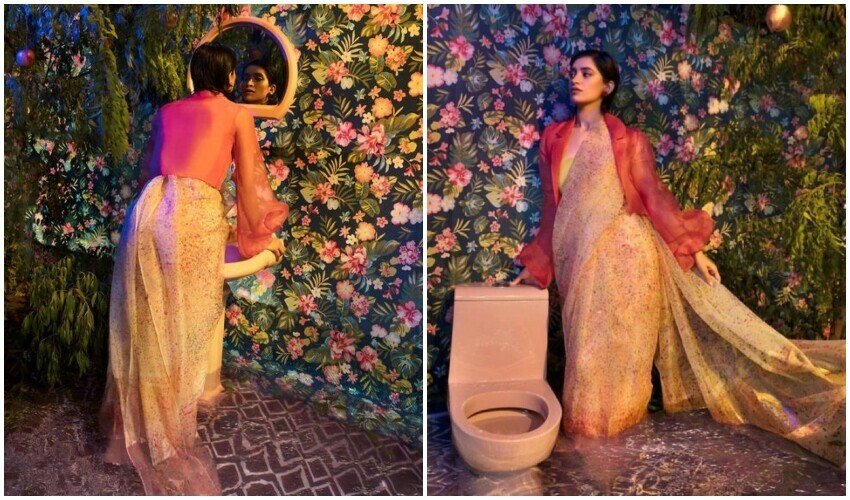 Demesne Couture, a Pakistani fashion label, came up with the novel idea of having the female model's counterpart not be a man but a toilet seat and other bathroom accessories.
She can also be seen sitting on the toilet seat in one of the pictures.
According to the brand's creative designer, the idea behind the photoshoot was to highlight women's personal space and privacy, which is uncommon.
Despite Demesne Couture's thoughtful approach, the post received harsh criticism due to the presence of the toilet seat.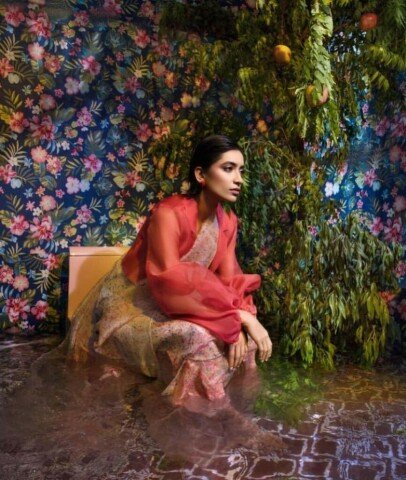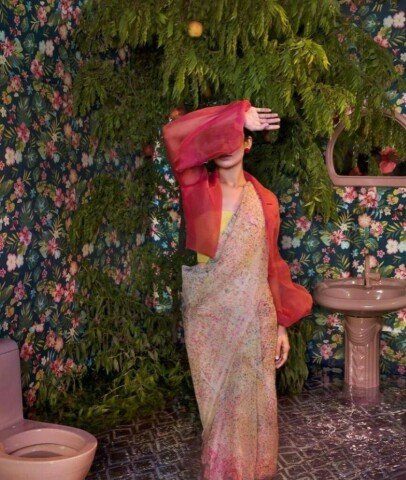 People thought the brand's creative team could have chosen anything to represent women's privacy and personal space, but they chose a toilet seat.
Check out some of the post's comments from internet users.