Indian YouTuber arrested for reckless driving while recreating scene from Shahid Kapoor's Farzi:
Most action scenes in films come with a label advising people not to attempt stunts without expert supervision to keep the performers and those around them out of harm's way.
YouTuber arrested for reckless driving
Indian police arrested Delhi-based YouTuber Joravar Singh Kalsi and his friend Gurpeet Singh for reckless driving while reenacting a scene from Shahid Kapoor's Farzi.
The police identified Kalsi, who has over 350,000 followers on YouTube, in a video called Paise uda Feroz.
The video showed him driving around with his associate on Golf Course Road, throwing fake currency notes and mouthing dialogues from the web series.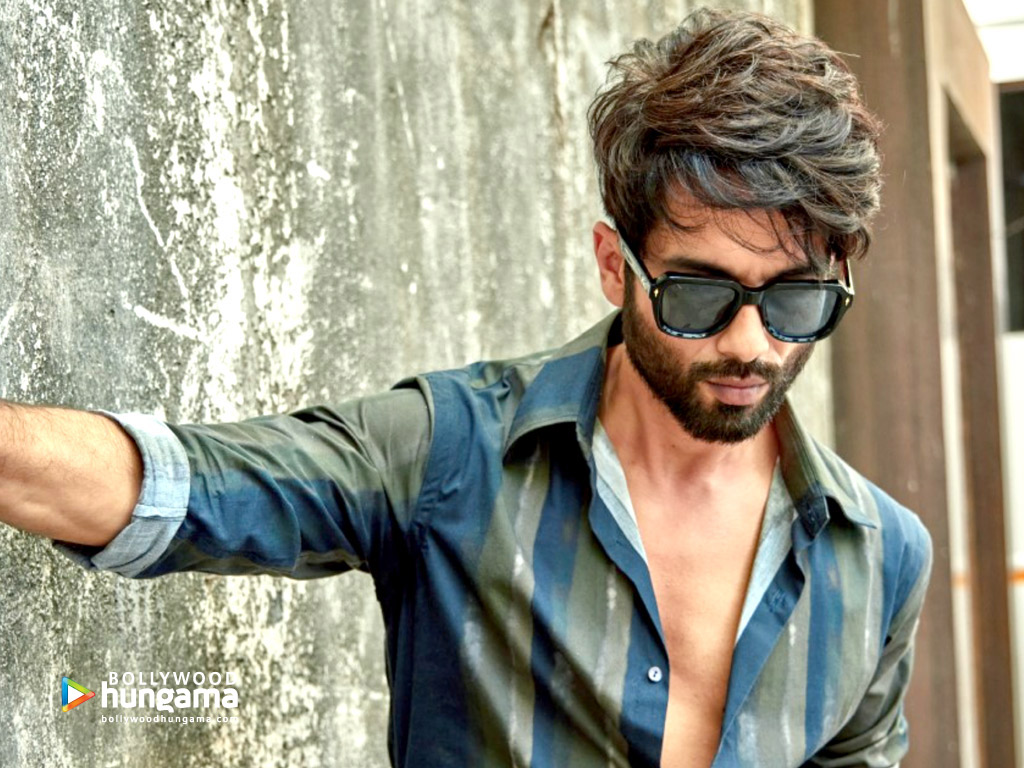 After joining the investigation, the duo was later released.
The police registered an FIR against them under sections 279, 283, and 336 of the Indian Penal Code and The Motor Vehicles Act at the Sushant Lok police station for endangering the life or personal safety of others, reckless driving, or riding on a public path and causing danger or obstruction in a public way or line of navigation.
Police official Vikas Kaushik stated that social media brought the matter to their attention, showing a clip of two people in a car on Golf Course Road recreating a scene from a web show without any safety measures in place and without permission.
Moreover, He also noted that people have been recording such videos to gain popularity on social media, which puts the safety of commuters at risk and could result in fatal accidents.
Police Register a case against people who were in the video.
According to the FIR
The FIR stated that the two men drove negligently on Golf Course Road, with one person driving while the other opened the boot of the car and threw fake currency notes on the road.
Furthermore, The police statement said that the accused had recorded the video clip on March 2, with Joravar driving the car and Gurpreet throwing the fake currency notes from the boot, while two more associates shot the video on a motorcycle following them.
The fake currency notes were of the denomination INR 500 and INR 2,000 and read Manoranjan Bank of India.
The officers have appealed to people not to engage in such acts, especially on heavily trafficked roads like Golf Course Road, where high-speed vehicles operate.
Read More: "Pathaan" Takes Hindi Film Industry By Storm, Claims Top Spot!