Saba Faisal, a veteran actor, has recently become quite popular on social media after announcing that her family has severed ties with her son Salman Faisal and his wife of four years, Neha Salman.
After receiving both backlash and support, the 'Habs' actor asked her audience to refrain from making "judgmental comments" about her distressing situation.
She later removed the video from her Instagram account.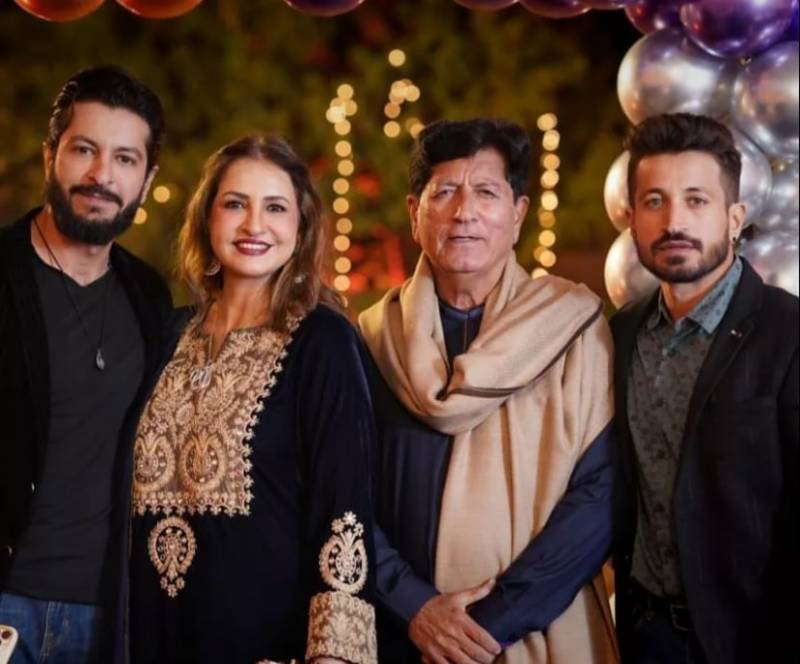 Saba recently spoke openly about her recent controversy during an appearance on the Nadir Ali podcast
She talked about how she made a mistake by making the video public and how she wished she hadn't made her family's issues public.
In response to criticism, Saba talked about how people had lost track of the distinction between on- and off-screen persona.
She worries that people might believe she is a negative persona in real life because she portrays a negative mother-in-law on television, but that is not the case.
In addition, Saba added that her parenting style is apparent in the way her children uphold their relationships, such as the way her son Salman upholds his wife Neha.
In order to shed light on her son's marriage, Saba reveals that she was responsible for choosing Neha to be her daughter-in-law, not her son.
She concluded by saying that Neha and Salman both bear equally responsible for their actions.
She did not hold any one person accountable for the debacle.
In terms of work, Saba has participated in more than 20 Pakistani dramas. Her hits include Ishq Tamasha, Ghalati, and Badzaat.
The 64-year-old actress from Humsafar is well known for portraying difficult and strict mothers and mothers-in-law, but off-screen, she is someone entirely different.
Despite her hectic schedule, Saba, a devoted mother of three, has maintained a close relationship with her kids.