According to Nawazuddin Siddiqui, he is "done with" playing supporting roles in movies.
Nawazuddin Siddiqui started out in small roles and has even agreed to take part in projects where he only had a few scenes.
However, now that he is a well-known figure in the film industry, he has stated that he will not accept small roles, even if someone offers him $25 crore.
Nawazuddin Siddiqui, who rose to prominence in the industry with his impressive small roles, has announced that he is officially done them.
During a recent interview, he mentioned playing minor roles. Nawaz said:
"In my career in this industry, I have worked in many films where I did small roles. And I am done with that. Ab toh aap mujhe 25 crore bhi denge toh bhi main chhota role nahi karunga."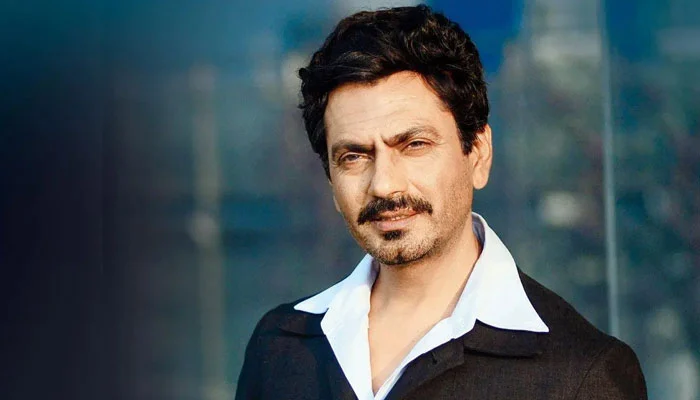 He further stated: "I feel that money and fame are just by-products of your work. If you just do your job well, money and fame will run after you. If you chase them, you will never find them, so just keep doing good work."
"We sometimes chase money and fame all our lives and get nothing. I believe that khudi ko itna enhance kar lo, khud ko aisa bana lo ki money aur fame aapke ghulam ban jaaye aur aap ke peeche bhaage, said Sacred Games actor."
After a string of small but significant supporting roles, the actor is gearing up to play the lead in an American film directed by Roberto Girault.
Nawazuddin Siddiqui reportedly stated that he will not participate in a foreign film unless he is cast as the main character.