Guns N' Roses _ a famous rock band in the United States sued a company running an online gun store, Texas Guns and Roses.
Guns N' Roses claimed in federal court that the company was their name unjustly and in violation of law.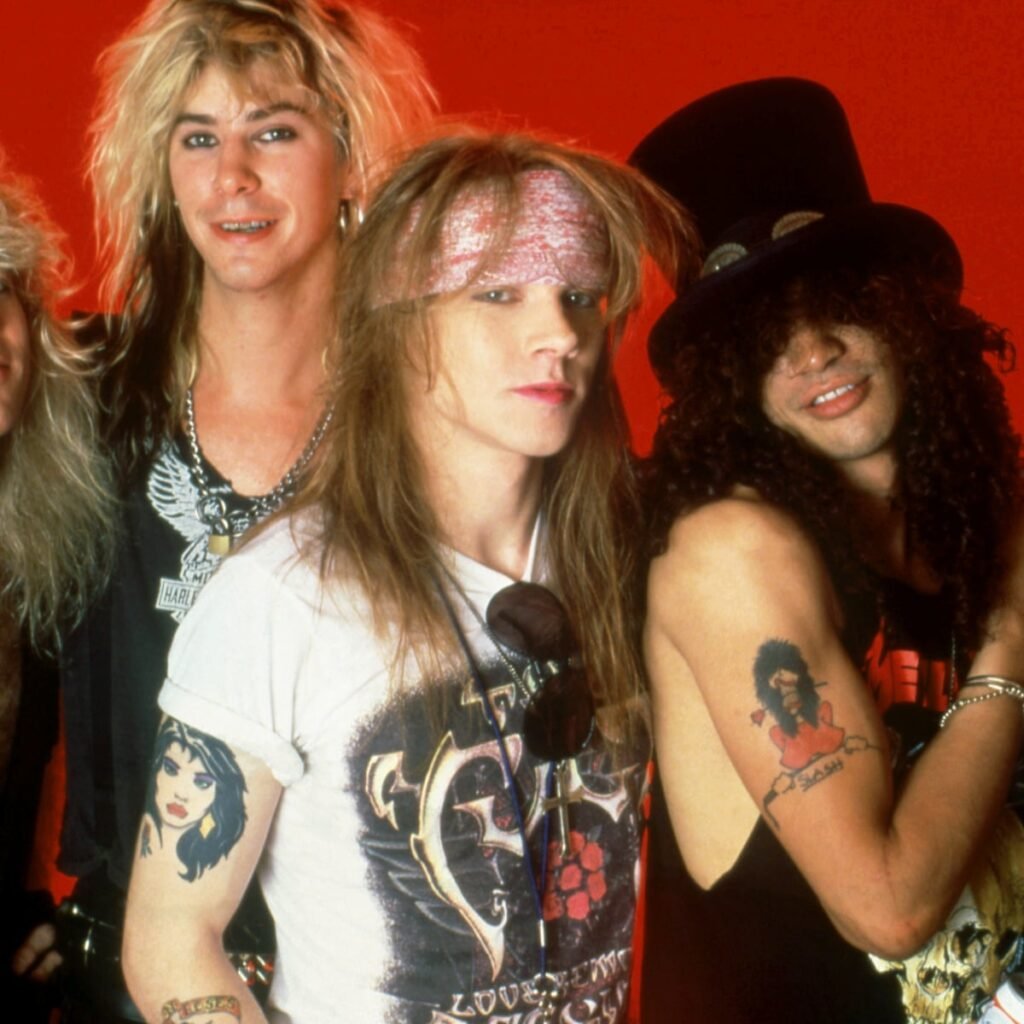 Attorneys for the band said a company which runs an online shop was conning consumers into believing that their store had something to do with the Guns N' Roses rock band.
Attorneys said in the court that the rock band does not want to be associated with the store, selling weapons.
Guns N' Roses also pointed out in their petition that the gun dealer "espouses political views pertaining to the firearms and weapons control on the Website that may be polarizing for many consumers in the United States."
Guns N' Roses was established in 1984 in the United States. It is amongst the most successful bands in America.
The petitioner named Jersey Village Florist LLC as the owner of Texas Guns and Roses. The company is selling firearms and ammunition and other related items.