Tere Bin: Once again, the news highlights plagiarism. Both Pakistani and Indian entertainment industries cater to similar tastes, which can result in the production of a lot of comparable content from both sides of the border, causing annoyance to some.
Geo Entertainment's latest hit, Tere Bin, starring Yumna Zaidi and Wahaj Ali as the lead roles, has been a massive success for the channel.
It has received remarkable television ratings and trended online for each episode.
Additionally, the OST was a major hit on every major platform, receiving 15 million views on YouTube alone.
Unfortunately, the song, along with a few episodes, has been taken down from YouTube due to a copyright claim from Zee Music Company.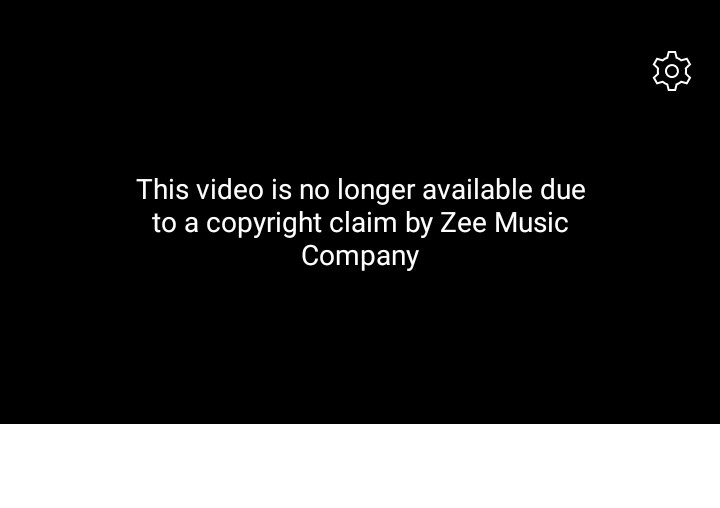 Zee Music Company has not made an official statement yet.
However, it appears that the chorus section in Tere Bin's OST is similar to 'Mera Intkam Dekhegi' from the movie 'Shaadi Mein Zaroor Aana.'
Viewers are now comparing the romantic scenes of Tere Bin with the famous Indian drama Iss Pyar Ko Kya Naam Doon, which had a large following during its time because of the on-screen chemistry between the lead pair.
Audience Reaction
Although some individuals pointed out the similarities between the two songs, the response has overwhelmingly been in defense of the Pakistani serial.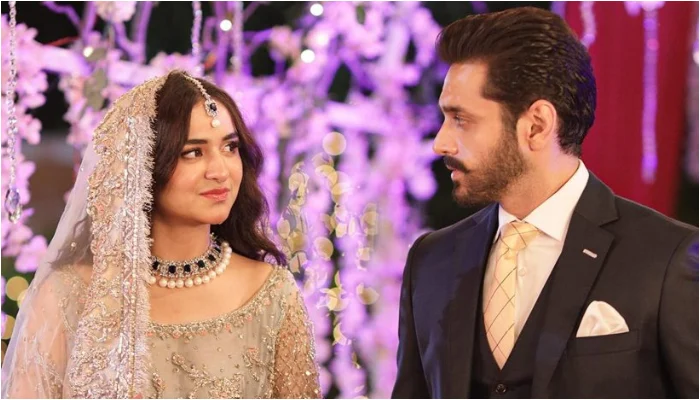 The comments section on Zee Music's video is now inundated with '#JusticeForTereBin' as enraged fans consider it an injustice.
Some believe that the reason behind the takedown was jealousy, given that the OST and serial were performing well in India on YouTube.
The removal of the latest episode from the platform has also sent fans into a frenzy.
This strong backlash may potentially sway Zee Music to withdraw its claims.
Copyright Claims
Copyright claims have been a longstanding issue on YouTube, often resulting in negative consequences for independent content creators.
Big corporations and studios hold much more power in these situations, and a simple copyright claim can have the video in question removed from the platform.
Zee Music, being one of India's largest music companies, has a lot of sway and power on such platforms.
Although Geo Entertainment is a well-established name, going up against Zee Music could be an uphill battle.
Zee enforces strict rules and is lenient with issuing copyright strikes and removing videos.
However, a copyright strike does not necessarily spell the end for Terey Bin's OST.
Geo Entertainment can make a formal appeal against the claim and have its videos restored.
Therefore, the outcome of this case is still uncertain.
At present, Geo Entertainment has declined to provide an official statement, leaving us to wonder how they will handle this situation.
We at Galaxy Lollywood will closely monitor this situation and keep you updated.
Read More: Iconic Pakistani Actor Qavi Khan Laid To Rest In Canada