Sajjad Ali, a popular musician, and composer have refuted allegations about a poor woman claiming to be his long-lost sister.
According to Singer, Her claims are false.
A lady named Bushra recently claimed to be the famous Pakistani singer Sajjad Ali's sister in a YouTube video.
Throughout the conversation, she emphasised that she is a member of the same family.
Sajjad Ali recently responded to the lady's baseless accusations.
Have a Look at the Video:
A woman named Bushra recently uploaded a video on YouTube claiming to be the sister (or another family member) of famed Pakistani musician Sajjad Ali.
She stated that they are connected.
However, Sajjad Ali then denied the woman's false claims.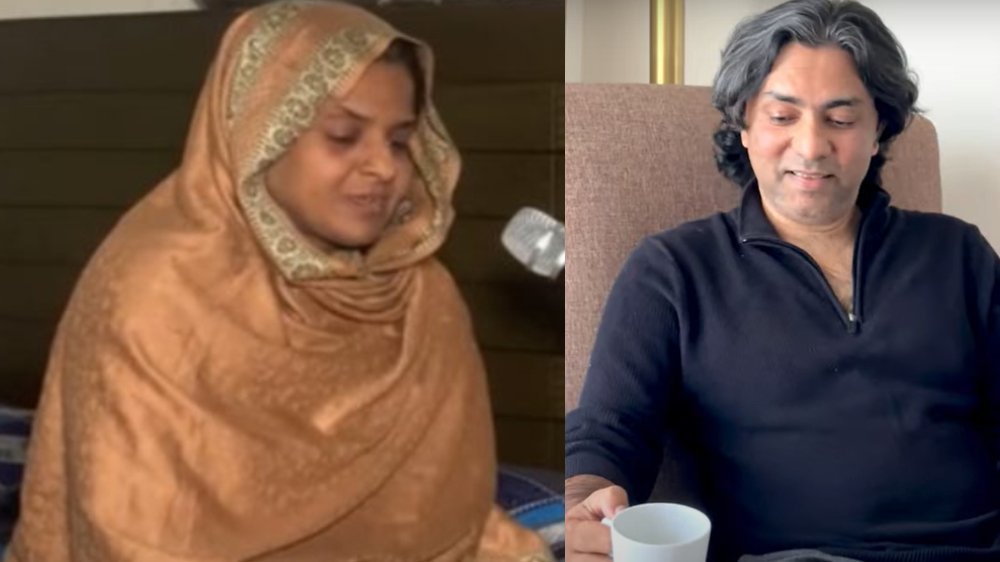 Sajjad Stated:
"Today I would respond to the fake news of a fake sister," Sajjad Ali wrote in a video posted to his social media accounts.
"Well, a few days ago, someone claimed that I got married and my family got upset with me because of hearsay about why I didn't invite them to my wedding. After that, a man in Lahore claimed that I own a house in Lahore."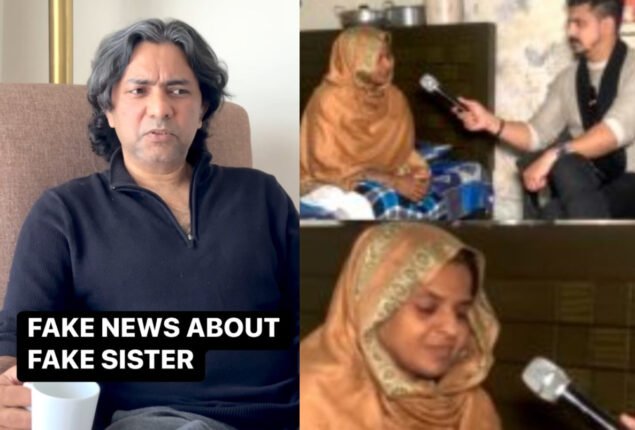 Sajjad Continued:
"Now that this woman has made the claim that she is my sister, let me clarify that she is neither my sister nor my cousin; I don't even know her.
I am aware that people make such claims in order to generate clicks and money; had she needed the money, she could have asked for better assistance.
However,
I am also aware that these kinds of claims are typically made by those who are vying for someone's fame or success.
And who actually wants to damage that person's reputation or draw attention.
I could make a case against her, but I am aware that the poor woman is acting with someone's permission."
Read More: Watch: Arslan Khan Melts Bride Hira Khan's Heart With A Surprise Dance
Sajjad claimed to cherish his followers, who enjoyed in presenting perplexing refutations to such falsehoods.
He insisted that such false charges would not affect his reputation.
And said that he would continue to work for his fans.
He also named RP Productions and accused them of fabricating the report.
The artist ended his statement by emphasising his devotion to his fans and thanking them for their constant support.
Have a Look At his statement videos:
Part 1
Part 2