ISLAMABAD: English actor Russell Brand faces allegations of rape, sexual assaults, and emotional abuse spanning a seven-year period from 2006 to 2013, during the peak of his fame.
The allegations emerged following a joint investigation by Sunday Times, The Times, and Channel 4 Dispatches.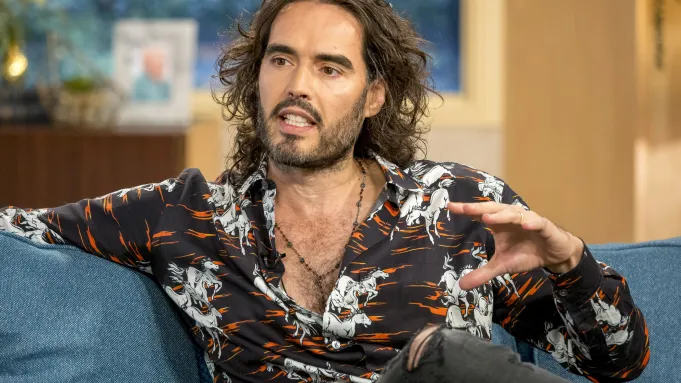 Four women have made allegations of sexual assaults that occurred between 2006 and 2013. Brand has strongly denied the allegations, asserting that his relationships have always been consensual.
These allegations are related to Brand's time in the mainstream media when he worked as a presenter for BBC Radio 2, Channel 4, and as an actor in Hollywood films. Some of the claims also pertain to alleged controlling, abusive, and predatory behavior by Brand.
However, just hours before the report's publication, Brand posted a video on Friday in which he vigorously denied the allegations, characterizing them as "serious criminal."
Russell Brand, who is currently married to Laura Brand and was previously married to singer Katy Perry, stated that he had received letters from a TV company and a newspaper containing a barrage of aggressive attacks.
"Amidst this litany of astonishing, rather baroque attacks are some very serious allegations that I absolutely refute," he said in the video, posted on YouTube and X, on Saturday.
However, in the video lasting over two minutes and garnering 24 million views on X, he refrained from identifying the TV company and newspaper.
"These allegations pertain to the time when I was working in the mainstream, when I was in the newspapers all the time when I was in the movies, and as I've written about extensively in my books I was very, very promiscuous. Now during that time of promiscuity, the relationships I had were absolutely, always consensual."
Brand asserted that he was the target of a "coordinated attack."