Deepika Padukone is the most successful and talented actress in the Hindi film industry.
Because of Deepika's aura, many young girls look up to her and aspire to be just like her. However, having a face like Deepika Padukone's is the cherry on top. The Deepika Padukone lookalike has now been found on the internet.
The Bollywood A-lister and digital content creator Rijuta Ghosh Deb have a slight resemblance, which the internet picked up on immediately.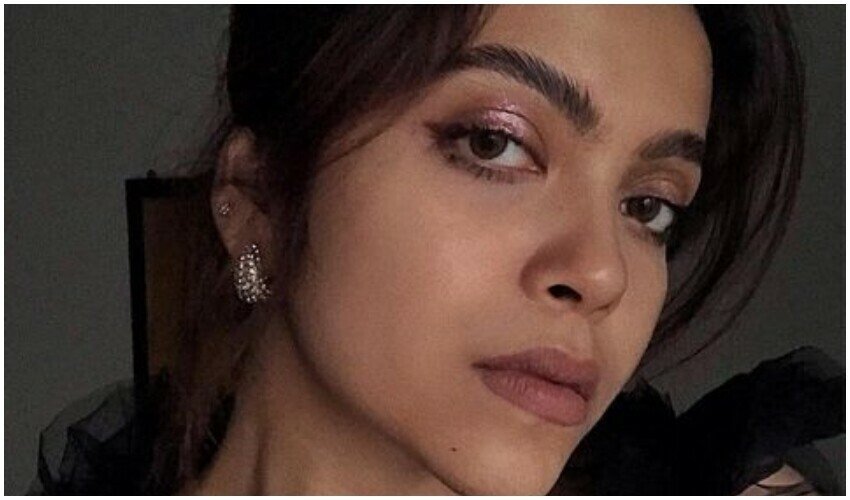 Due to the fact that Rijuta Ghosh Deb resembles Deepika Padukone, there are numerous videos and pictures of her on social media.
Yes, a lot of people think Rijuta Ghosh Deb resembles Bollywood's stunning diva Deepika Padukone.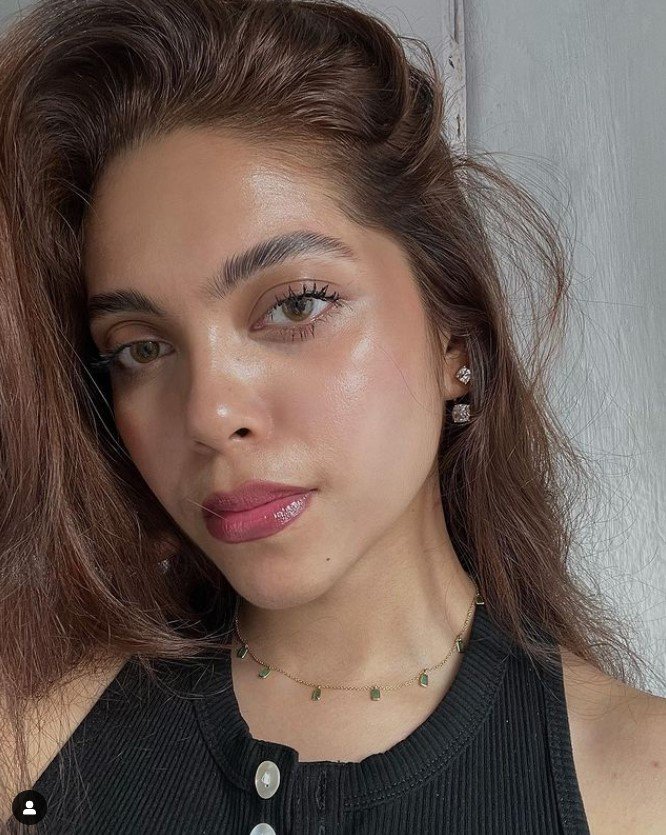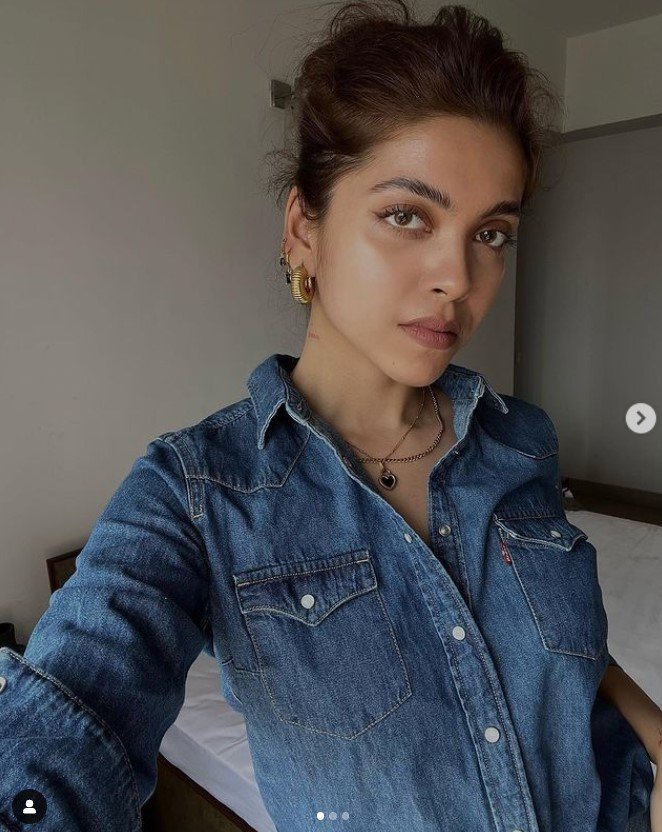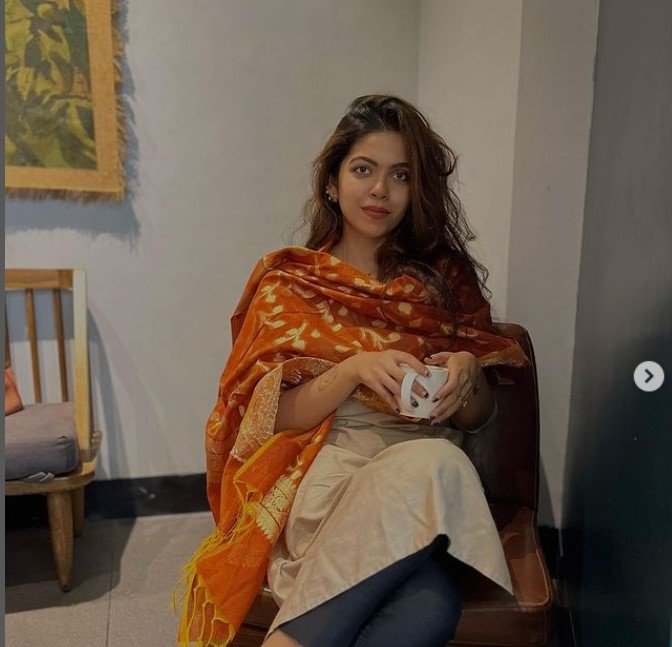 People have been calling Rijuta a copy of Deepika Padukone in their comments on her photos and videos.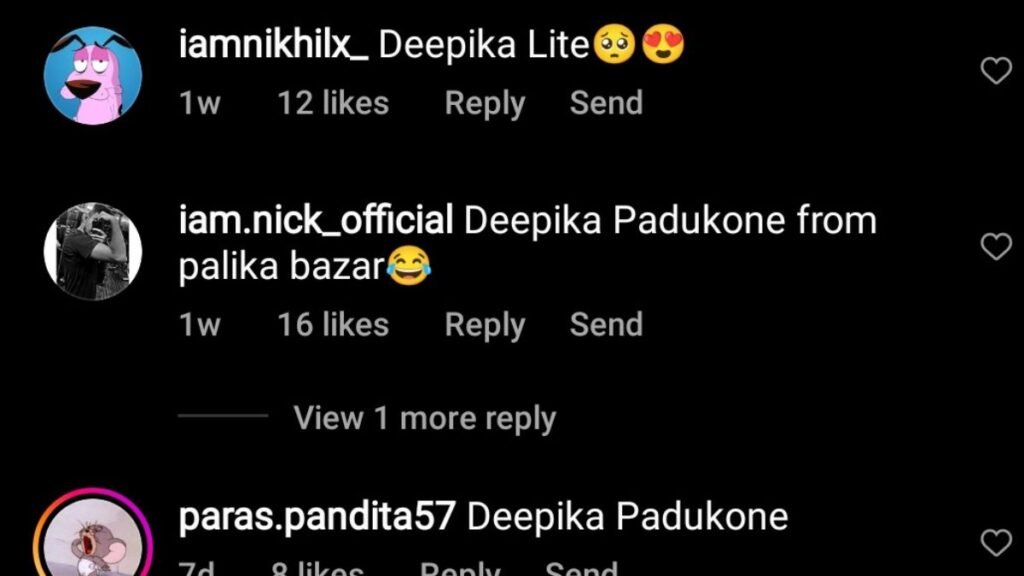 Because she resembles Deepika, Rijuta has a large following on social media. Everywhere, they are being talked about.
Many commenters on her photos have questioned whether she is Deepika Padukone.
A user named Deepika from Palika Bazar made a humorous comment on the image. Someone else commented, "You look like Deepika Padukone."