The first song of SRK & Deepika 'Besharam Dil' from the movie Pathan, has generated a lot of buzz across all social media platforms.
The highly anticipated release of Deepika Padukone's movie Pathaan, in which she co-stars with Shah Rukh Khan, the King of Bollywood, is just around the corner.
Besharam Rang, the newest song for the movie, was recently released on December 12, 2022, and it has received mixed reviews. Deepika was seen dancing in the song to win over SRK.
Deepika's appearance in the song, however, appears to have offended some online users who called it cheap.
Since some images of SRK and Deepika went viral on social media, the eagerly awaited sum has served as the inspiration for a lot of sexy pictures.
The beats of "Besharam Rang" have been compared to Jain's "Makeba," and comparisons to Hrithik Roshan and Vaani Kapoor's "Ghungroo" have been made.
Deepika Padukone's performance and moves completely stole the show, Although SRK continues to be a strong contender and doesn't have much room to perform on the track.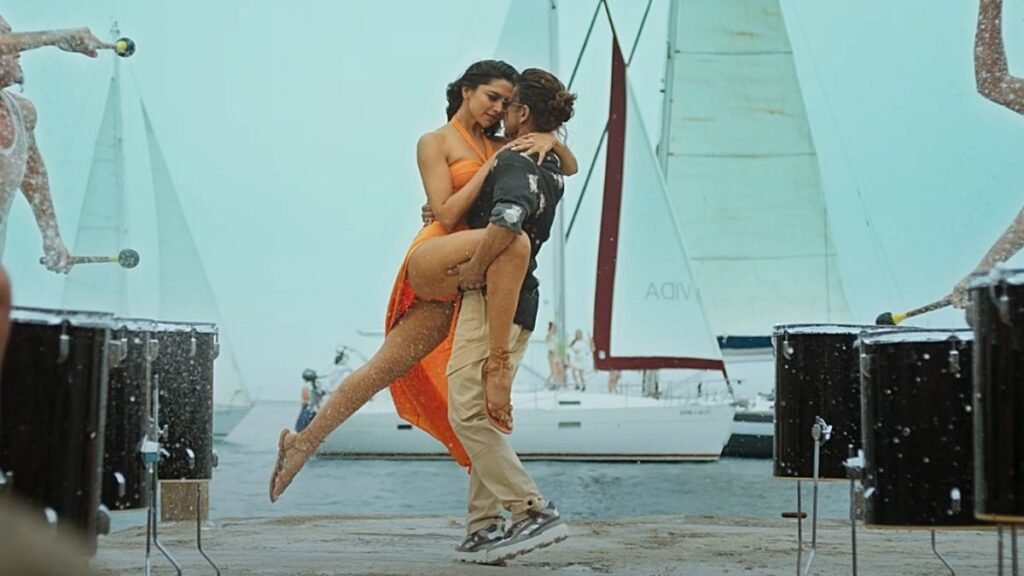 From their attire to Shah Rukh's nefarious side in Om Shanti Om – Redux's Dard-e-Disco, there is a lot to unpack here. But one particular motion, particularly Deepika's slow "twerking," has gone viral.
Some people mock him, while others frame her and call her "cringe." Vaibhavi Merchant created the choreography for this dance.
Have a Look at the Song's Video:
Check out Netizens' Reaction: