Zareen Khan
A court in Kolkata issued an arrest warrant for Bollywood actress Zareen Khan in connection with an alleged cheating case. Zareen Khan is a renowned showbiz star in the Bollywood.
According to reports from Indian news outlets, the arrest warrant against actor Zareen Khan was issued by the Kolkata court on Sunday. It relate to an alleged cheating incident dating back to 2018.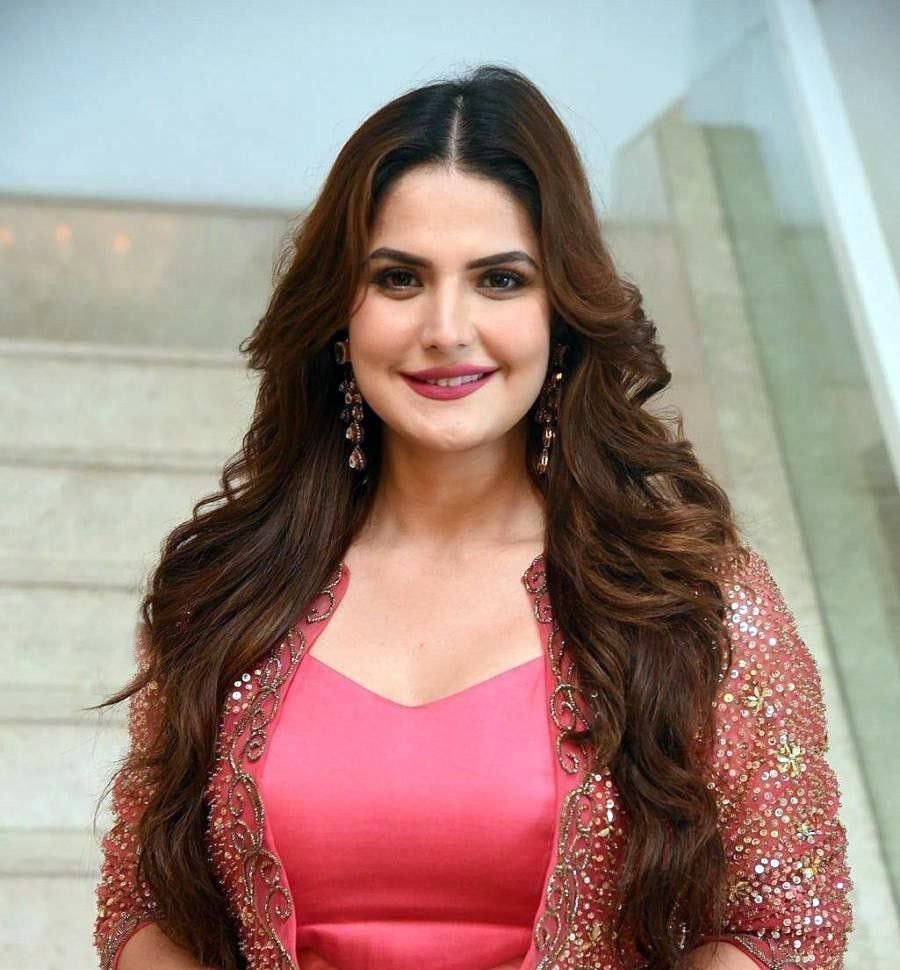 The charge sheet, submitted by the investigating officer in the case at the Sealdah court, alleges that the actor received INR 12.5 lakh from an event management company for the inauguration of six community Kali Puja pandals across the city but failed to fulfill her commitment.
Khan neither applied for bail in the case nor appeared before the court, leading to the issuance of the arrest warrant by the lower court.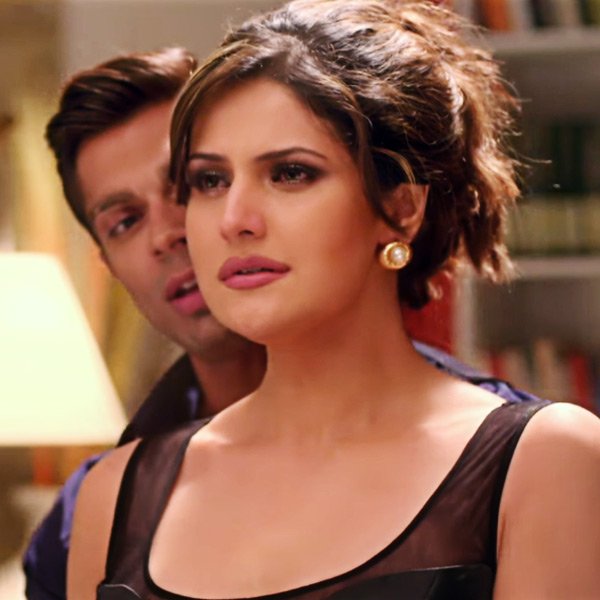 In the most recent development in the case, Zareen Khan's advocate, Rizwan Siddiquee, issued a statement on her behalf. He stated, "I, on behalf of my client Ms. Zareen Khan, would like to clarify that any warrant 'inadvertently issued' by the Learned Magistrate against my client appears to be a result of 'some miscommunication,' as my client had consistently been granted protection by the Honorable High Court of Calcutta in this matter."
Furthermore, her lawyer asserted in the statement that she had been a victim of fraud. He said the organizers had deceived her into believing that the event was being organized by the Government of West Bengal. It involved the Chief Minister, Sports Minister, and Ex-Sports Minister of the state.
In her defense, Khan told reporters that she believed there was no truth to the allegations.
She said, "I'm sure there is no truth to this. I'm surprised too and am checking with my lawyer. Only then will I be able to provide some clarity."