Pakistani celebrities have come forward to defend other actresses and have vehemently denied the accusations and falsified images of their female colleagues.
It all started with a video blog posted by the Soldier Speak YouTube channel, which Adil Farooq Raja runs.
Adil Raja, a well-known establishment critic, claims that some Pakistani actresses were "trapped and used by the establishment for lewd purposes."
Raja claimed that the actors were used as "bait to record immoral clips of politicians" while only using their initials.
In the midst of the ongoing controversy involving prominent Pakistani actresses;
Kubra Khan issued a statement warning Major (r) Adil Raja to withdraw his report within three days or face legal action for allegedly waging a malicious campaign against her.
Kubra & 4 other actresses, along with General Bajwa & Faiz Hameed, have been charged with conspiracy to deceive politicians.
In response to netizens attaching names to the initials, which caused a storm on the internet:
Sajal Ali, Kubra Khan, and Mehwish Hayat were forced to make harsh accusations.
Several actors and social media influencers have defended them.
Including Muneeb Butt, Zara Noor Abbas, Mansha Pasha, Zunaira Inam Khan, and others.
They stated the following: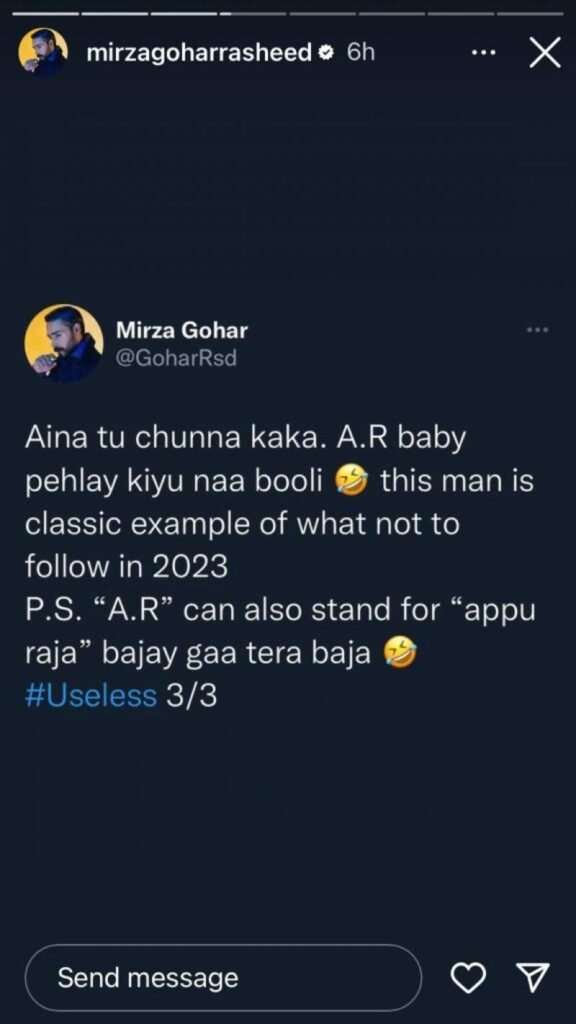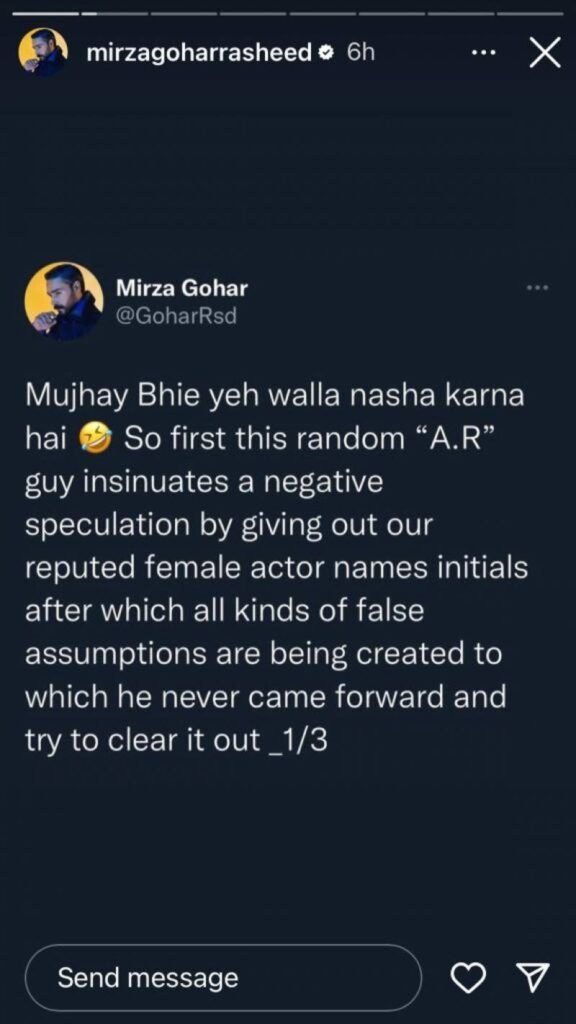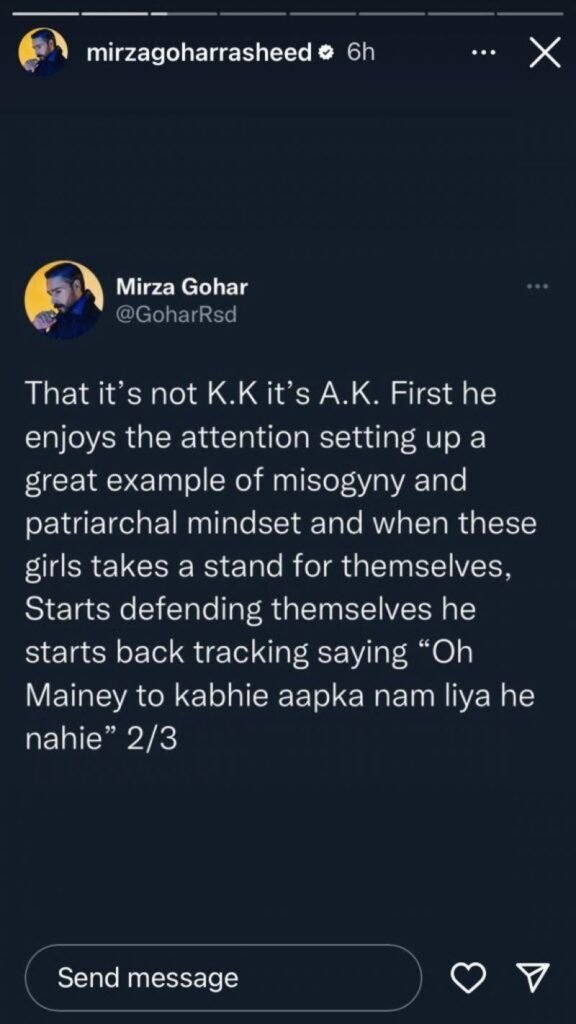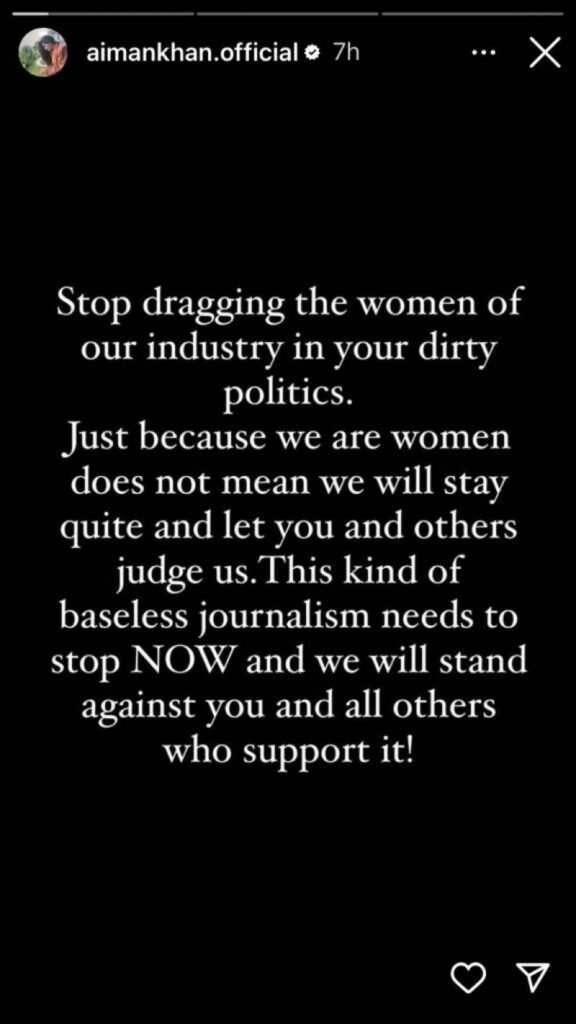 Raja maintains his claims but claims he did not name anyone in his vlog, Despite criticism from the entertainment industry.
Kubra Khan, Mehwish Hayat, and Sajal Aly among a number of celebrities have also posted messages slamming "baseless insinuations" and "character assassination".