Bollywood super star Priyanka Chopra has appreciated Saim Sadiq's movie Joyland. The movie has been shortlisted for Oscar Award.
Priyanka, who often irks many with her love for Pakistan, sent love to Pakistan's Oscar Shortlisted film _ Joyland.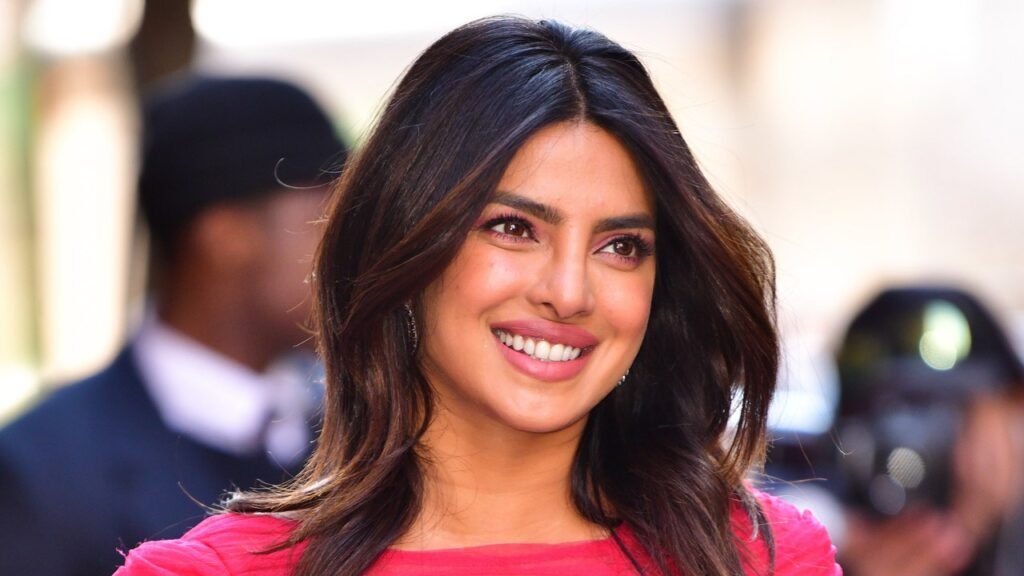 Through her Twitter handle, Priyanka said, "Joyland is truly a joy to watch. Bravo to the entire team for bringing this story to life. It's a must-watch."
Priyanka also tagged the Joyland team in her tweet to express her appreciation for the movie and the team. 
Saim Sadiq thanked the Bollywood top-star Priyanka Chopra who voiced her support for Oscar submission as well. Priyanka recently held a screening of The Last Film Show in LA and for SS Rajamouli's magnum opus RRR. 
Joyland has been supported by Pakistani activist and youngest Nobel Prize laureate, Malala Yousafzai and British-Pakistani Oscar and Emmy-winning artist, Riz Ahmed. Both the celebrities boarded Sadiq's award-winning film as executive producers. 
A few days ago, the Academy announced that 15 movies have advanced to the next round of voting in the International Feature Film category. Pakistan's Joyland is also one of them.
Sadiq's directorial continues making waves as it becomes the first local offering to have made it to the next round after being shortlisted. 
India's international submission, The Last Film Show, also made the cut, alongside films from Argentina, Austria, Belgium, Cambodia, Demark, France, Germany, Ireland, Mexico, Morocco, Poland, South Korea and Sweden.