Beyonce, a pop diva, has set the record for the most Grammy Awards wins in a career, despite losing the night's top honours, including the coveted Best Album award, to British singer Harry Styles.
Beyonce collected four Grammys, including Best Dance/Electronic Album for Renaissance, bringing her career total to 32.
She now has more honours than the late classical conductor Georg Solti, who received 31.
"I am trying not to be too emotional.
And i am trying just to receive this night," Beyonce said at the ceremony on Sunday.
Also "I want to thank God for protecting me.
Thank you, God."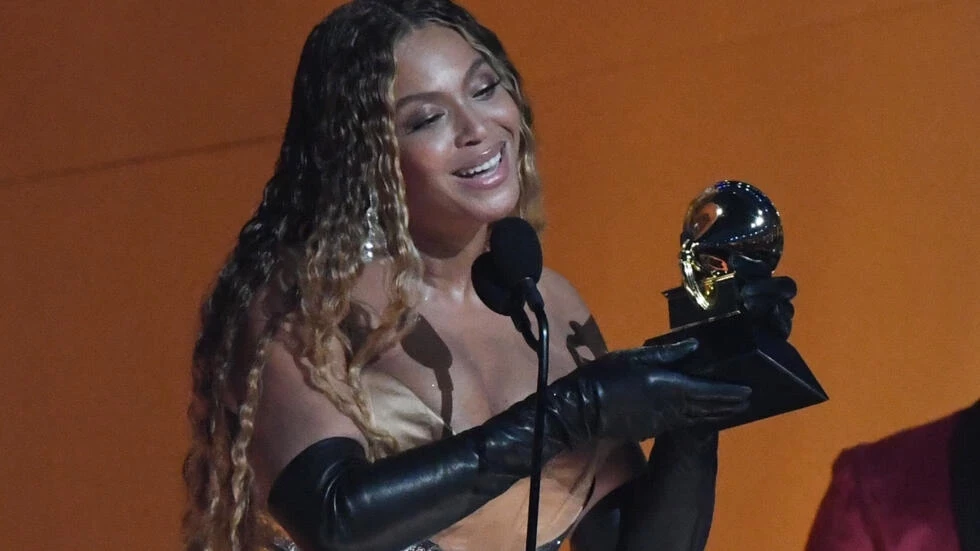 In her historically-layered album, which honours the progenitors of funk, soul, rap, house, and disco, the 41-year-old expressed special thanks to the LGBT community, which she credits with the genre's creation.
Beyonce told the crowd at the gala in Los Angeles:
"I'd like to thank my parents, my father, my mother, for loving me and pushing me. I'd like to thank my beautiful husband, my beautiful three children who are at home watching."
"I would like to thank the queer community for your love, and for inventing this genre."
Later that day, Beyonce was nominated for multiple awards, including album, record, and song of the year.
Harry Styles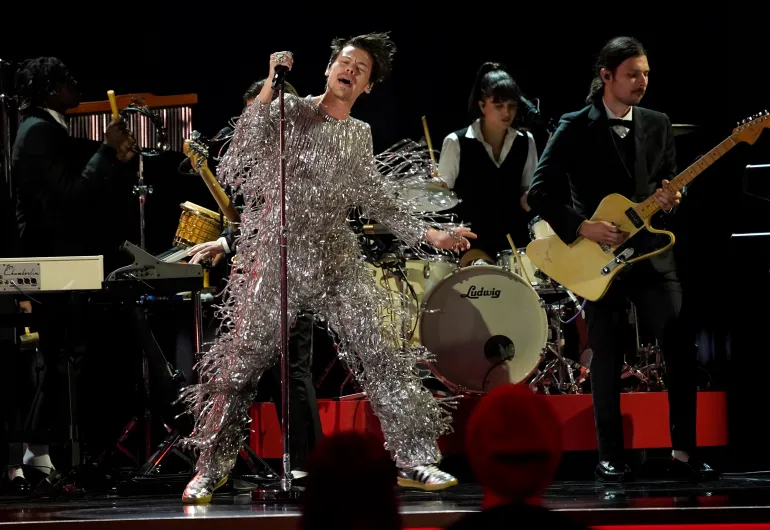 Styles, who rose to prominence as a member of the boyband One Direction,:
He won the Grammy for Best Pop Vocal Album for his third album Harry's House.
"This doesn't happen very frequently to individuals like me, and it's very great."
He remarked as he accepted the award. During the ceremony, he dressed all in silver lame and performed his track As It Was.
Lizzo
Lizzo won the Grammy for Record of the Year:
The award honouring overall performance of a song – for her track About Damn Time, beating out Beyonce and Adele in a competitive field.
"We are good inherently," she said through tears in a speech that brought the audience to its feet.
"And anybody at home who feels misunderstood or on the outside looking in, like I did, just stay true to yourself."
"I promise you, you will find people, you will attract people in your life who believe in you and support you."