After a successful acting career, Aagha Ali has decided to try out something different and will be producing and directing his debut suspense thriller web series Raat.
"Super happy and proud to announce this one. This is not just my directorial debut but my first one as the producer as well. I present to you the first official poster of Raat our upcoming web film," Agha said.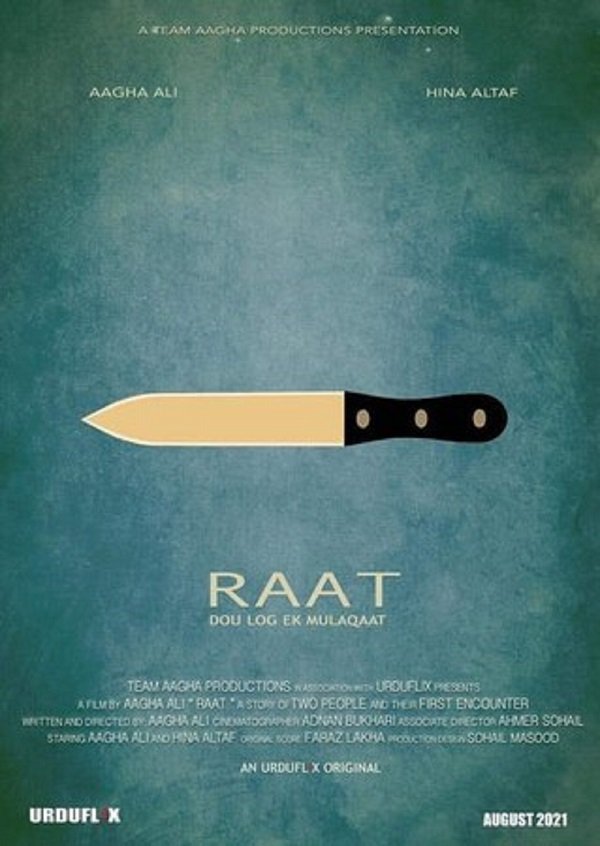 Without delving into too many details, he said it was "a genre we don't usually see on our television screens," adding that he was excited about the upcoming show.
Releasing under the banner of Team Agha Productions in association with Urduflix, the series will star Ali himself, alongside his wife Hina Altaf in leading roles.
Ahmad Sohail will be the associate director of the show and no release date has been announced yet.