Weekly inflation surged above 41% on an annual basis
ISLAMABAD: Weekly inflation surged above 41% on a year-on-year basis.
According to the data of the Pakistan Bureau of Statistics, weekly inflation increased to 41.07 percent during the week ending March 2. On a weekly basis, PBS reported a slight decrease in prices of essential items such as eggs, onion, chicken, garlic, LPG, potatoes, petrol, tomatoes, and pulse gram.
However, a significant increase was noted in the prices of ghee, bananas, cooked daal, jaggery, matchbox, energy saver, cloth, and sugar during the week ending March 2.
During the week under review, the PBS reported the Sensitive Price Index at 240.57 points, compared to 241.29 points in the preceding week. However, the SPI index was at 170.53 points during the week, ending March 2, 2022.
It shows a tremendous increase in inflation in 2023 in comparison with 2022 during the period under review.
Analysts believe that inflation will further increase in the coming days and weeks because of the enforcement of the IMF agenda linked to the release of a $1.1 billion next tranche.
Earlier, the Finance Division said that inflation is anticipated to remain high in the coming months before easing out gradually. It is expected that inflation will remain around 28 to 30 percent in the coming months.
The key reasons are the uncertain political and economic environment, the pass-through of currency depreciation, recent rise in energy prices. An increase in administered prices also jacked up inflation. 
CPI inflation reached 27.6 percent on a year-on-year basis in January 2023 whereas, for Jul-Jan FY 2022-23, it is recorded at 25.4 percent.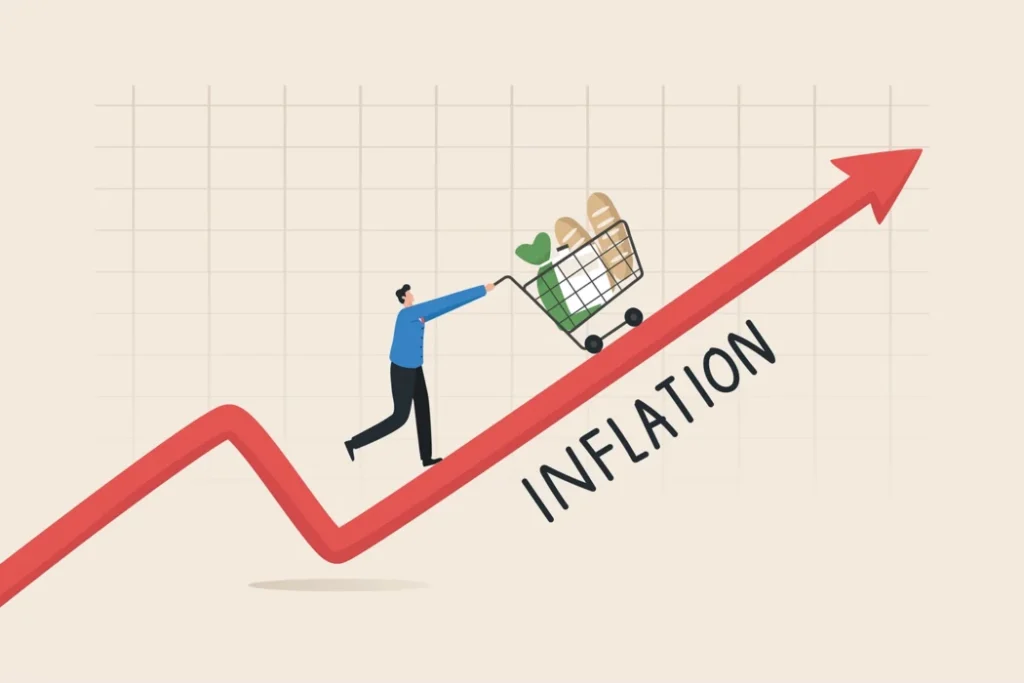 The Ministry of Finance has pointed out these developments in its "Monthly Economic Update & Outlook," released on Feb 28.
The SBP has been enacting contractionary monetary policy, the inflationary expectation would take some time to settle. The federal government is closely monitoring the demand-supply gap of essential items and taking necessary measures to stabilize their prices.
This will also help contain cost-push inflation and provide a cushion to the government to pass through the lower commodity prices to domestic consumers.