US is helping Pakistan to deal with economic crisis: US Ambassador
ISLAMABAD: US Ambassador to Pakistan said that the United States is helping Pakistan to deal with the economic crisis.
Blome said his country not only wants Pakistan to find a way out of the difficult times but was also putting efforts to overcome economic problems. 
US Ambassador stated this while speaking to media after attending a ceremony in Islamabad.
Meanwhile, Bank of America said that Pakistan will not be able to repay its foreign loans without getting funding from the IMF.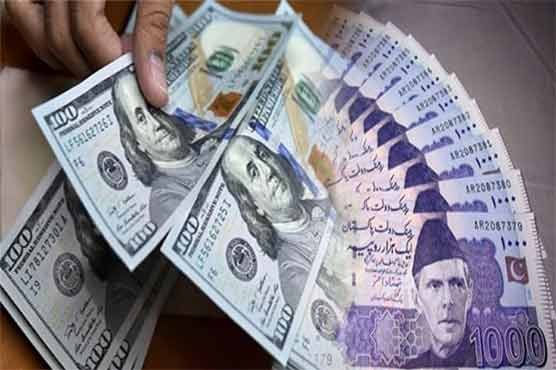 Importantly, after last year's devastating floods, the government has sought rescheduling $27 billion foreign loans. The Secretary General of the United Nations Antonio Guterres supported this strategy that gave a relief to Pakistan in debt repayment in 2022.
However, according to the report of Bank of America, Pakistan's external loans repayment capacity will erode if the IMF did not approve the loan.
Meanwhile, the US Ambassador Donald Blome said that Washington was working to evolve a way out of Pakistan's serious economic issues in all fields. He pointed out that the IMF programme discussion was also a part of the same effort. 
US Ambassador said that Islamabad was facing human rights challenges and it had to deal with these challenges.
Donald Blome said, "The US considers Pakistan its partner and will continue to support the country in the field of security."
Since Jan 31, Pakistan and the IMF are holding talks, directly and virtually, for the resumption of the stalled programme.
Pakistan government has completed all the upfront conditions of the IMF, excluding the external financing guarantee from friendly countries. 
Instead of supporting Pakistan in this critical time, the IMF people are wasting as much time as it possible to delay the disbursement of loan. Resultantly, the economic crisis in Pakistan and uncertainty are deepening day by day.