ISLAMABAD: The US dollar gained more value for the fourth consecutive day today and increased to Rs191.75 in the inter-bank and over Rs 192.70 in the open market trading.
On Wednesday, the dollar-rupee exchange rate closed at Rs190.02 and the value of dollar further surged to Rs191.75 in the inter-bank on Thursday morning at 11am.
Rumours about delay in the government-IMF talks are encouraging the trend of dollarization in Pakistan.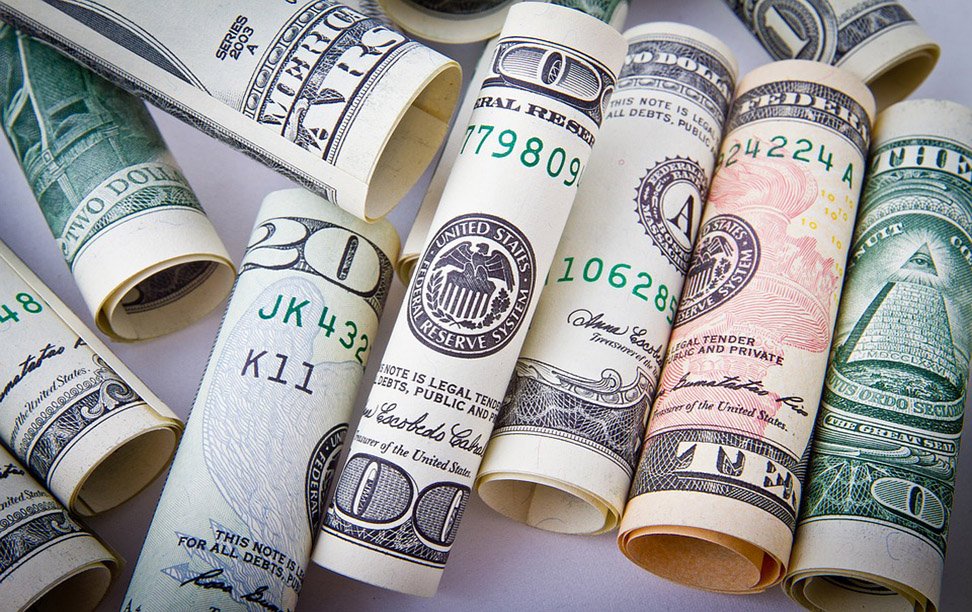 Meanwhile, Pakistan Stock Exchange (PSX) also shed another 332 points on Thursday and the 100-index fell to 42,530 points at 11:12am. The stock market traded 21.930 million shares, valuing Rs 1.077 billion. Market is awaiting positive news from the government about talks with IMF and disbursement of financial assistance from some friendly countries.
On Wednesday, the Pakistan Stock Exchange again crashed, shedding more than 940 points during intra-day trading. In percentage, the benchmark-100 index lost 2.18 percent of the market value at 2:10pm.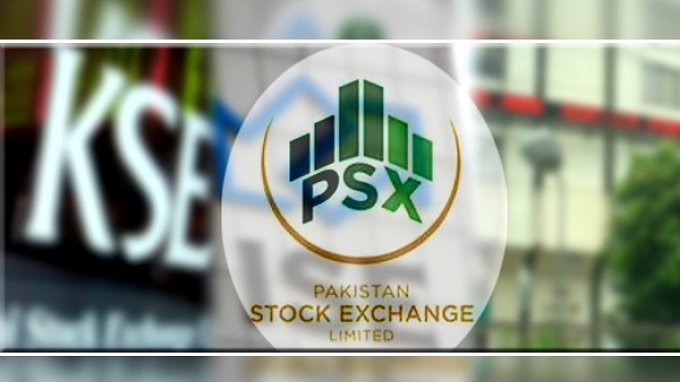 Also, on Monday (May 9), the Pakistan Stock Exchange 100-index had already lost more than 1500 points. Analysts have urged the allied government to expedite the process of talks with the IMF for the resumption of enhanced loan, involving $8 billion loan.
Analysts are of the opinion that the government would have to enhance petroleum and electricity prices ahead of fresh talks with the IMF to pave the way for seventh review of the economy of the country.
It is worth noting that the stock market in the country demonstrated a dismal behavior from the day the National Assembly was dissolved on the advice of Prime Minister Imran Khan soon after the unconstitutional dismissal of no-trust move by the deputy speaker Qasim Suri on April 3.
After showing short gains when the new government was formed, the capital market has, once again, become vulnerable to rumours as the government remained undecided on reversing the subsidy programme of Imran Khan government. IMF has linked the resumption of talks with reversal of the Khan's subsidy programme and the allied government's inability to make a decision on this crucial front has created panic in the capital markets in the country.