The year 2022 ended with a surprise for the world's richest persons in the United States who lost billions of dollars due to economic slowdown amid multiple development.
Elon Musk
In 2021, Tesla's CEO Elon Musk became the world's richest person. In 2022, nevertheless, he lost the title of the world's richest person to Bernard Arnault after losing billions as value of the shares of his companies plummeted in 2022.
In 2022, Elon Musk lost about 140 billion dollars and his total net worth fell to 130 bilion dollars.
Meanwhile, Musk's $44 billion Twitter deal too has landed him in trouble as the future of his electric car-making company Tesla is under question.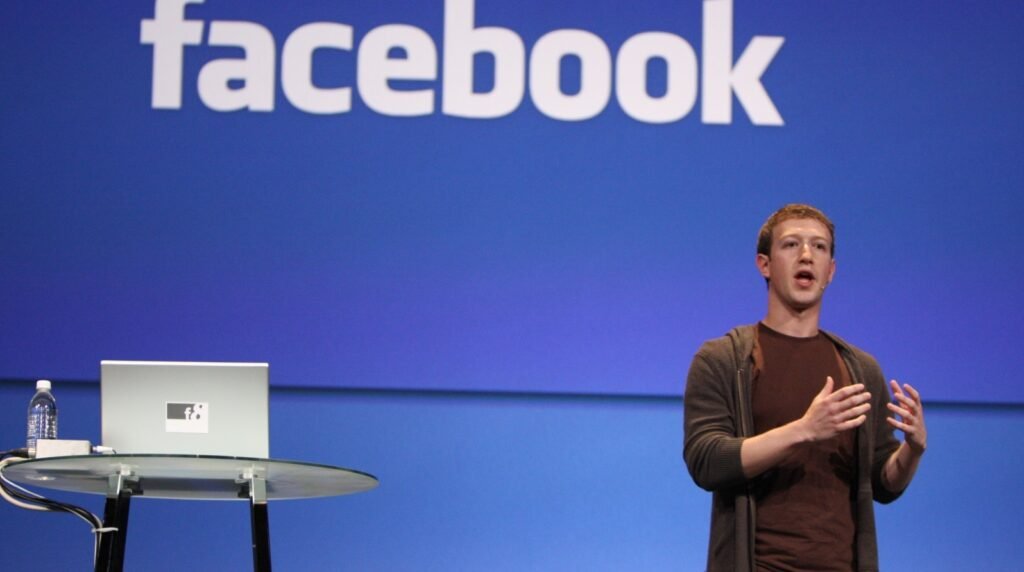 Mark Zuckerberg
Mark Zuckerberg, another businessman in the club of the richest persons in the United States has lost 81 billion dollars in 2022 as the shares value of his company Meta fell off a cliff in this calendar year, ending on Saturday (Dec 31).
Jeff Bezos
Meanwhile, Jeff Bezos, the founder of Amazon, has also lost more than 86 billion dollars in 2022.
In July 2021, Bezos has given up his role as CEO of Amazon and devoted most of his time to developing space exploration projects from the platform of his company _ Blue Origin.
However, fortune of Bezos is connected to the online retail giant's share price, which has fallen over49% in 2022. Thus the fortune of Jeff Bezos, now executive chairman of Amazon, has fallen to 106 billion dollars with a lost of 86 billion dollars in 2022.
Larry Page and Sergey Brin
Also, the fortune of the two Google founders has suffered badly in 2022. Their main company _ Alphabet's share value has fallen 39% in 2022 because of declining online advertising revenues and increased competition from Apple and Amazon.
Therefore, the wealth of Page has dropped to $46.1 billion while Brin's fortune fell to $44.8 billion. Now they are the 10th and 11th richest people in the world.