United States announces $0.5 million for electricity restoration in flood-hit areas in Sindh
ISLAMABAD: The United States announced $0.5 million for Pakistan for the restoration of damaged electricity infrastructure in flood-hit areas in the country.
Through the Energy Security Dialogue held in Islamabad, the two governments made new commitments to advance energy cooperation. The energy dialogue ended on Wednesday, March 15.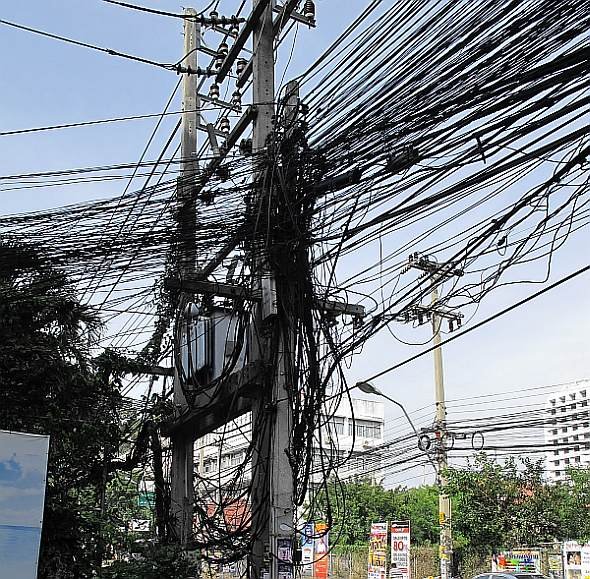 The United States announced new programs in Pakistan, including a $500,000 project to restore electricity infrastructure in flood-affected areas in Sindh. It also included a grant to further research and development of electric vehicles at the Lahore University for Management Science, and support for a second cohort of the U.S.-Pakistan Women's Council's Future of Women in Energy Scholars Program launched with Texas A&M University to support women's leadership in renewable energy. 
The United States and Pakistan concluded the Dialogue on March 15, 2023, chaired by Pakistani Federal Minister for Energy Khurram Dastgir Khan and U.S. Department of State Assistant Secretary for Energy Resources Geoffrey Pyatt.
Pakistan and the United States affirmed a mutual commitment to advance the transition to renewable energy and promote a more stable, secure, and prosperous energy future for both nations. 
Officials and experts engaged on energy issues and areas for cooperation, including Pakistan's renewable energy transition, electric vehicles, and increasing the participation of women in the energy sector.
Both governments resolved to continue deepening bilateral partnership through the U.S.-Pakistan "Green Alliance" framework. The "Green Alliance" framework will help the United States and Pakistan jointly face climate, environmental, and economic needs, especially through partnership on renewable, sustainable, and clean energy.
The United States and Pakistan acknowledged their long history seeking to advance energy cooperation and sustainable economic growth. For over 50 years, the United States has invested in Pakistan's power generation, including in clean energy through hydropower, which continues to benefit millions of Pakistanis today.
The two governments committed to work together in the coming year to help Pakistan reach its goal of 60 percent renewables by 2030.  The delegations look forward to the United States-hosted U.S.-Pakistan Energy Security Dialogue in 2024.