The Mahzooz Super lottery of the United Arab Emirates changed the life of three expatriates who woke up on Saturday to become millionaires.
Two Filipinos and one Indian exptriates, living in UAE for years, won the Mahzooz Super lucky draw on Saturday. Each winner got Dh100,000 through raffle draw.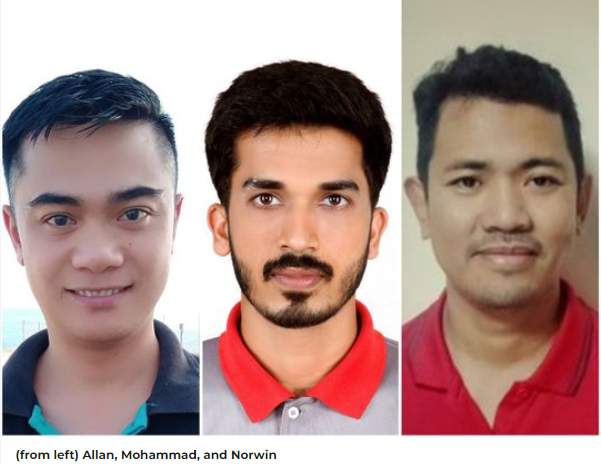 An Indian national, Mohammed, working in an office in UAE woke up to see the best day of his life when he came to know his prize of Dh100,000 in Mahzooz.
He said finally he will accomplish his aspirations of getting married in 2023. He also vowed to furnish his house with the appliances he had dreamed to own before winning the lottery.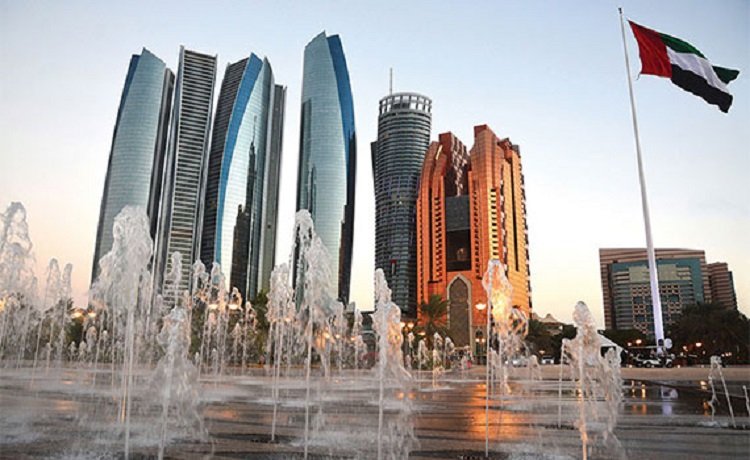 Meanwhile, Allan, a 34-year-old Filipino expatriate, living in Oman for six years, never ever thought that one day he would walk away with such a huge amount of money.
Interestingly, his friends and colleagues sent text messages informing him that he had won. Allan didn't believe it until he verified his Mahzooz account and found Dh100,000.
He said that would build a house and establish a small business in the Philippines.
Also, Norwin, a fellow 41-year-old mechanical technician and father of four, said that the Dh100,000 prize money would enable him pay off debts and start a business.
People living in UAE can participate in Mahzooz by registering via its website and purchasing a bottle of water for Dh35. This will enable the people to enter multiple draws to try their luck.