TOMCL first Pakistani company to export pet food to Canada
ISLAMABAD: Karachi-based The Organic Meat Company Limited (TOMCL) has secured the approval to export Pet Chews to Canada.
With this development, the TOMCL has become the first company from Pakistan to be given approval for the export of pet food products to Canada.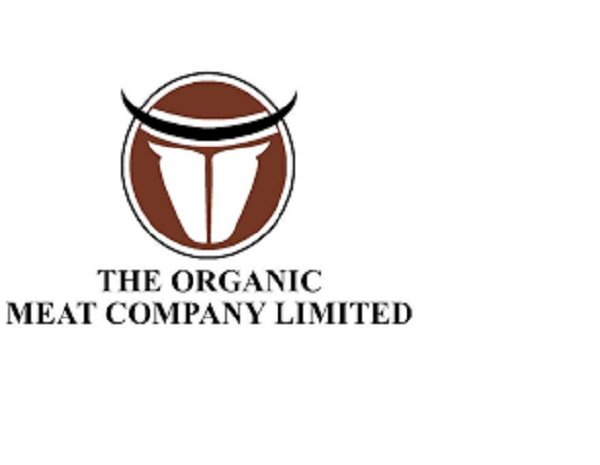 The company has disclosed this development in a notification sent to the Pakistan Stock Exchange on Tuesday.
In addition to it, the company has also been allowed to supply "Meat and meat products / chilled and frozen" to Uzbekistan.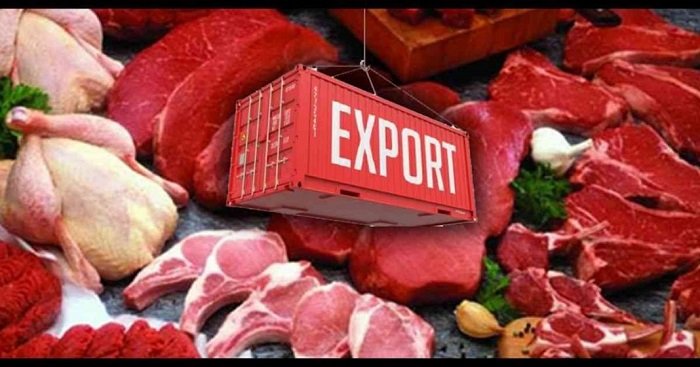 The State Committee for Veterinary Medicine and Livestock Development of the Republic of Uzbekistan approved it.
These approvals shall have a positive impact on the company's business, as well as generate good value for its shareholders.
The company is a leading exporter of beef, mutton, camel meat, and offal products from Pakistan.
Certified for ISO 9001-2015, GMP, and HACCP, TOMCL is exporting to various countries of the world from its world-class meat processing plants satisfying all of the international standards of food hygiene and good manufacturing practices. Courtesy Mettis Global