Loan Repayment
ISLAMABAD: The foreign exchange reserves with the State Bank of Pakistan fell by $140 million (1.8%), closing at $7.64 billion during the week, ending Sept 8, 2023.
The decline was due to debt repayment of foreign loans. The central bank stated this in a statement issued Thursday evening.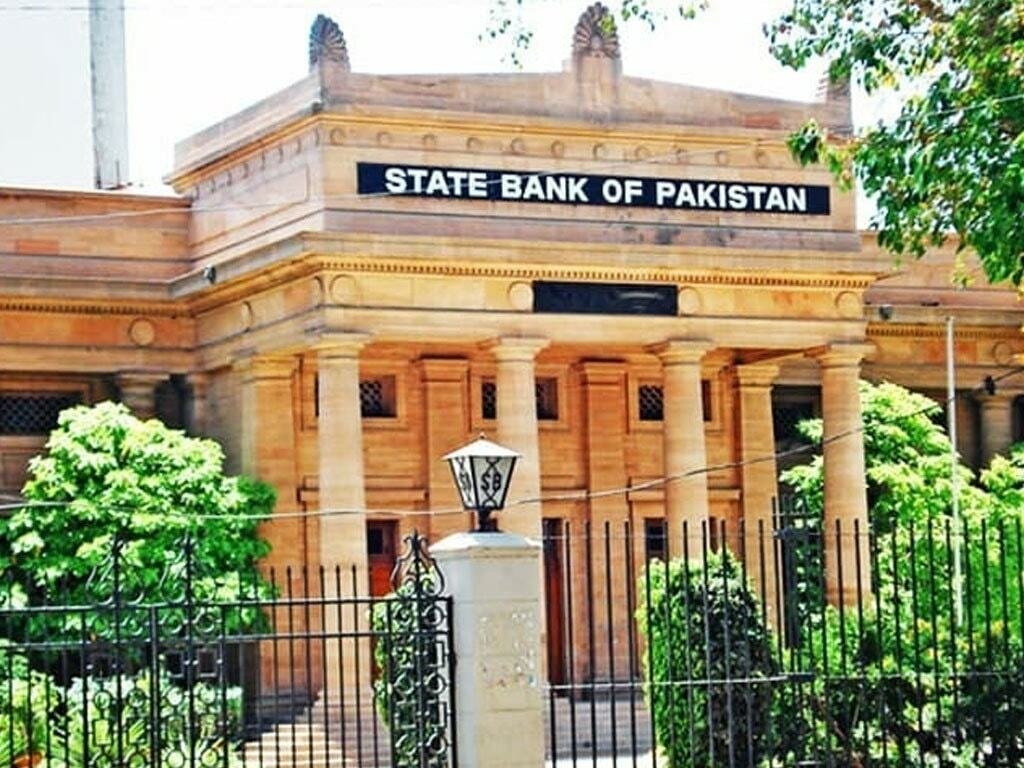 Foreign loan repayment further eroded the SBP's reserves last week.
Similarly, the country's total reserves decreased by $47.6m or 0.36% WoW to $13.08bn. The commercial banks' reserves, nonetheless, surged by $92.8m or 1.74% WoW to $5.44bn.
Since the Staff Level Agreement (SLA signed with the International Monetary Fund (IMF), the total liquid foreign reserves got a substantial boost with a $1.2 billion immediate disbursement from the IMF. Additionally, Pakistan received a $2bn deposit from Saudi Arabia and an additional $1bn deposit from the United Arab Emirates (UAE).
Consequently, in the current fiscal year, total liquid foreign reserves have increased by $3.9bn or 42.45%.
However, ever since the boost from the IMF and the Arab countries, fresh inflows seem to have dried up, with the total reserves slowly depleting almost every week.
USAID-Pakistan green shipping plan
Meanwhile, the United States reaffirmed its commitment to partnering with the Government of Pakistan and the port and shipping industry to develop a national action.
This plan will encourage more sustainable shipping practices to prevent global climate change and enhance Pakistan's trade competitiveness.
U.S. Deputy Chief of Mission Andrew Schofer co-hosted the second Green Shipping roundtable with the Office of the Prime Minister Political Secretary and Chairman for Strategic Reforms Unit Hussain Islam and Ministry of Maritime Affairs Director General for Ports and Shipping Alia Shahid.
Together they underlined the need for immediate and collective action to address climate change.
Mr. Schofer delivered keynote remarks, underscoring the crucial role of sustainable shipping practices in mitigating the impact of climate change. Joined by Consul General Conrad Tribble and representatives from the U.S. Agency for International Development (USAID) and the U.S. Department of Energy, Schofer emphasized the need for conversations to address these issues.
"Given our shared climate challenges, it is imperative that we engage in robust bilateral dialogues. Today is a testament to our commitment to a sustainable and climate-resilient future, one that will benefit not only us but generations to come."
The Green Shipping roundtable stakeholders discussed opportunities to reduce carbon emissions in the port, shipping, and logistics sectors in Pakistan. Port authorities, industry, and other key actors in the ports and shipping value chain discussed how to promote environmentally friendly and sustainable shipping practices in Pakistan and ways to support the Green Shipping Challenge at COP28.