SBP Reserves Fell by Nearly $12 Billion in 2022:
SBP Reserves Fell by Nearly $12 Billion in 2022
The State Bank of Pakistan's (SBP) foreign exchange reserves fell from $17.686 billion to $5.822 billion in the calendar year 2022 (from December 31, 2021, to December 23, 2022), a drop of 67% or $11.864 billion.
The country's total liquid foreign reserves were valued at $23.883 billion at the start of the year, but by the end of the year, they had decreased by more than half, to $11.7 billion (till Dec 23).
The country's foreign exchange reserves were constantly depleted due to the high import bill and rapidly rising energy costs.
Several measures were taken to halt the flow of foreign currency, but they were ineffective.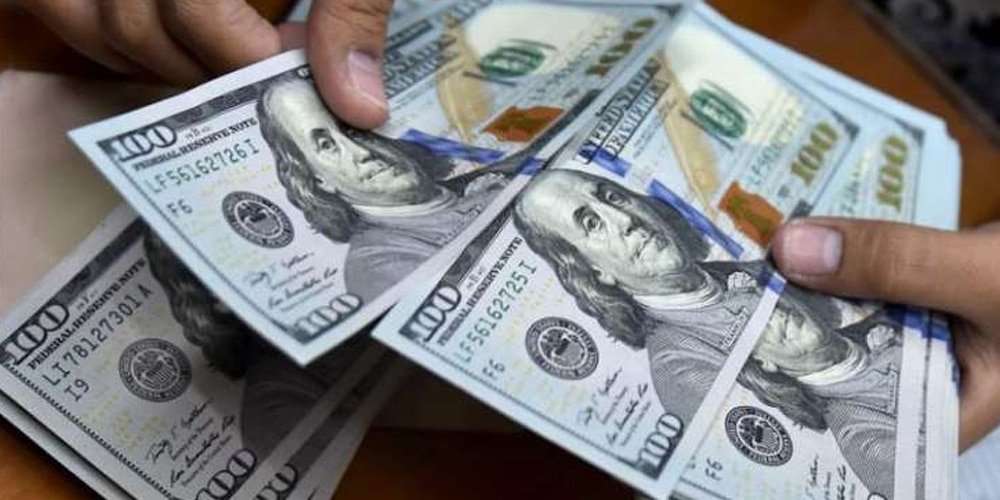 These measures included a longer-term ban on a number of non-essential items, which had disastrous consequences for regional industries.
Dollar hoarding and smuggling increased in the fourth quarter of 2022, exacerbating the situation.
At the time, the domestic and geopolitical environments discouraged foreign investment in the country. However, the global economic slowdown has resulted in a consistent decline in receipts from exports and remittances.
The imbalance between dollar inflows and outflows also harmed the rupee's parity with the dollar.