Saudi Aramco establishing refinery in china in joint-venture with $10 billion investment
Saudi Arabia's oil giant, Saudi Aramco, is taking another major leap forward this year. Saudi Aramco is going to establish an oil refinery along with a petro-chemical complex in China with an initial investment of $10 billion.
Saudi Aramco's complex will have a capacity to refine 300,000 barrels of crude per day.
Two Chinese mega companies have also joined hands with Saudi Aramco in this mega venture in oil sector in China.
According to Saudi Aramco, the project's construction works is expected to begin in the second half of 2023. By the year 2026, the project will be operational.
"This important project will support China's growing demand across fuel and chemical products. It also represents a major milestone in our ongoing downstream expansion strategy in China and the wider region, which is an increasingly significant driver of global petrochemical demand," said Aramco's head of downstream, Mohammed Al Qahtani.
Meanwhile, Saudi oil giant, Aramco earned a record-breaking profit of $161 billion (£134bn) in 2022 mainly because of humper increase in oil prices.
The profit of Aramco demonstrates a 46.5% growth on YoY basis when matched with oil conglomerate's profit in 2021.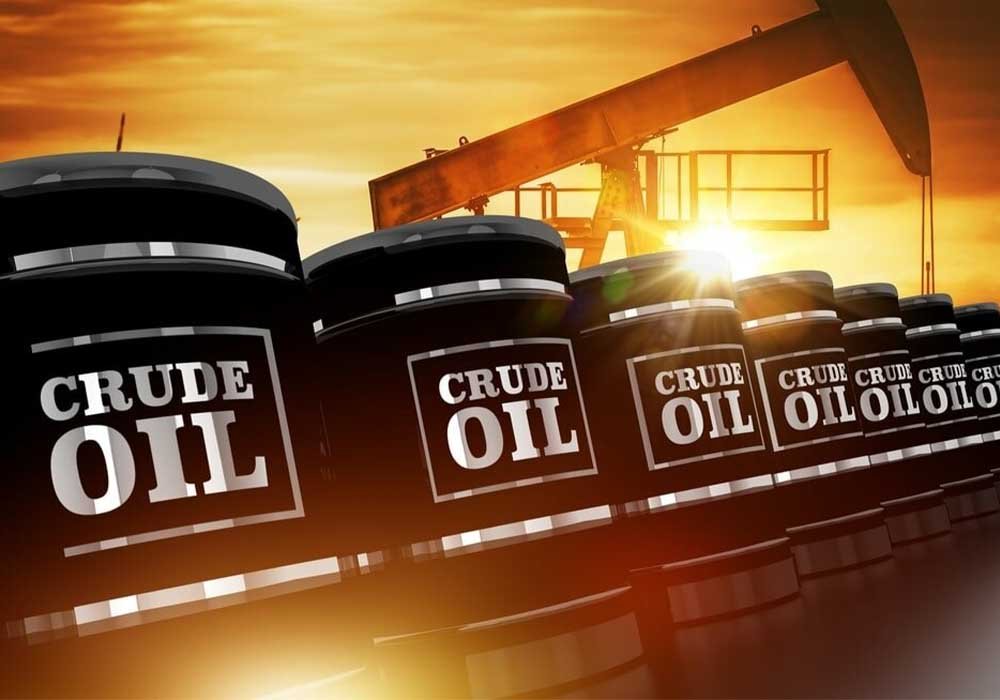 Saudi Aramco today said that record high international oil prices and increase in demand in the wake of sanctions on Russia boosted its profit in 2022.
Saudi oil giant Aramco leaves far behind Bill Gates, Jeff Bezos in earning profit. Aramco's one-year profit is very close to the total wealth of Elon Musk (now $180 billion). Bill Gates holds US$104 billion while Jeff Bezos fortunes is around $114 billion _ far behind $161 billion annual profit of Aramco in 2022.

Aramco's impressive performance reflects a wider trend of energy firms benefiting from higher energy prices following Russia's full-scale invasion of Ukraine in February 2022.
In comparison with American ExxonMobil and British Shell company, Saudi Aramco earned much more profit than the combined profit of rival oil giants.
America's ExxonMobil reported $55.7bn in profit 2022, while Britain's Shell earned $39.9bn profit last year.
Also, Saudi oil giant declared $19.5bn dividend for the October to December quarter of 2022.
Meanwhile, Aramco's astounding performance indicates a wider trend of energy firms benefiting from soaring energy prices following Russia's full-scale invasion of Ukraine since February 2022.