ISLAMABAD: Pakistani currency gained more than Rs5 value against the US dollar on Monday (Feb 6) as the government and IMF continued talks for the approval of the ninth review of economy.
The completion of the ninth review will lead to the disbursement of $1.1 billion tranche by the IMF.
The dollar-rupee exchange rate plunged to Rs271 in the inter-bank on Monday as against Rs 276.60 closing on Friday.
Beside govt-IMF talks, the exporters have repatriated foreign exchange last week that improved the value of rupee.
Earlier, the US dollar continued to derail the Pakistani currency's value in the inter-bank and open market trading from the day the government allowed its free-float to meet a condition of the IMF.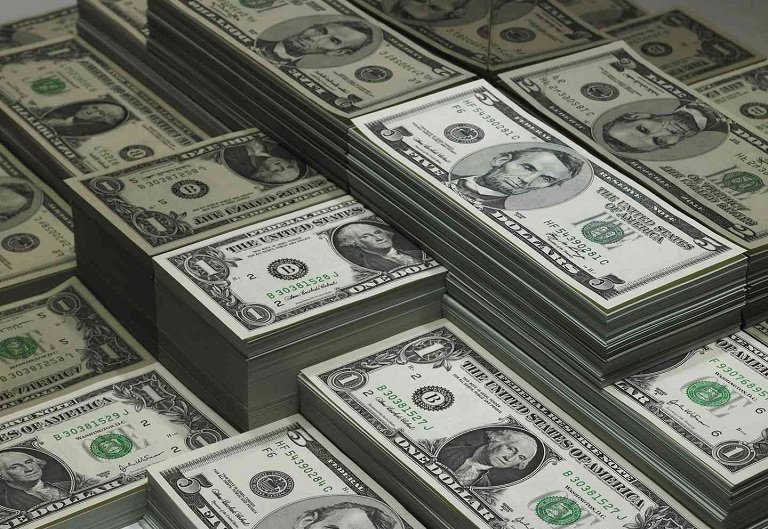 Rupee has become more vulnerable from the day the SBP and exchange companies have put in place a free-float mechanism.
On Feb 3, the dollar-rupee exchange rate hit a record high and surged to 278 rupees in the afternoon in inter-bank trading.
Hence, the dollar gained more than seven rupees value on Friday (Feb 3) in comparison with the closing value of previous day in the inter-bank trading. In the open market, dollar-rupee parity widened to 279 rupees with frequent upward/downward fluctuations.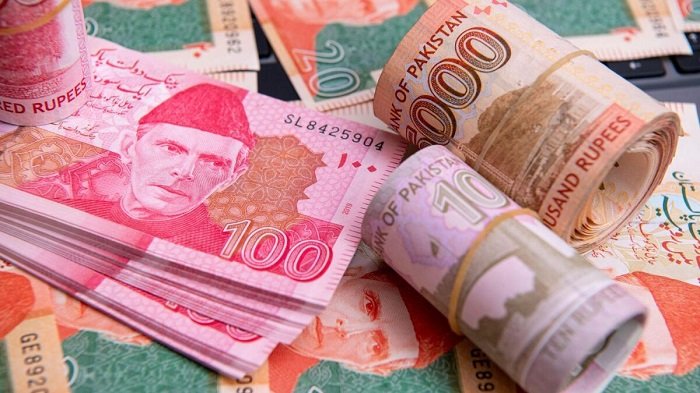 In the last one week, the dollar has edged up by almost 51 rupees in its trading in the inter-bank _ from 227 rupees (pre-free float day) to 278 rupees.
This sudden fall in the value of rupee versus dollar is an outcome of a consistent decline in the foreign exchange reserves of the central bank.
On Thursday, the SBP's foreign exchange reserves further depleted, falling to a 10-year low, at $3.08 by Jan 27, 2023.
In the last week of January, the SBP repaid another $592 million in foreign loans which dropped its reserves to $3.08 billion.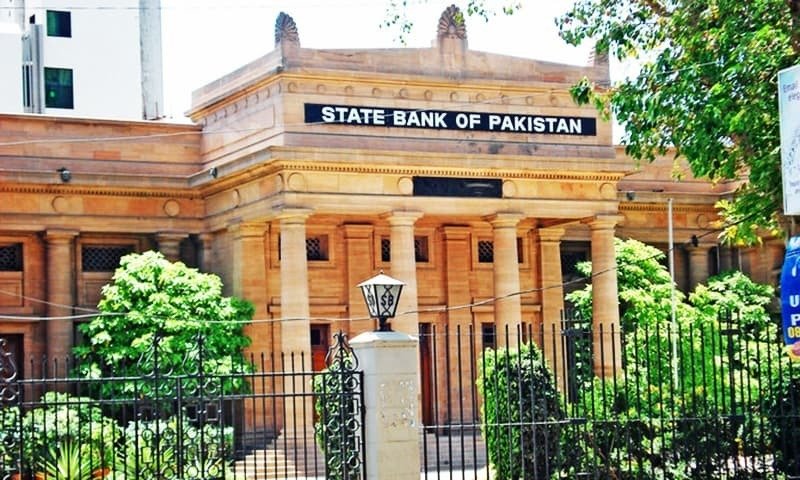 Total national reserves of Pakistan stood around $8.74 billion on Jan 27, according to the latest data the State Bank of Pakistan released on Thursday.
The experts said that the SBP's reserves were the lowest since Nov 30, 2013. At that time the central bank held $3.048 billion.
The reserves held by private, commercial banks also took a hit, losing $119.3 million during the period under review. The reserves held by the private banks fell from $5.77 billion to $5.65 billion.
Similarly, the country's cumulative foreign exchange reserves fell to $8.74 billion. This was down by $711.5 million from $9.45 billion held last week.
The last time the national forex reserves had slumped to this level was in May 2014 when net reserves had fallen to $8.684 billion.