ISLAMABAD: People appear in a shock as the National Electric Power Regulatory Authority (NEPRA) has allowed Neelum-Jhelum hydropopwer project to continue to charge Rs9.11 per unit highest tariff on provisional basis from the national transmission and distribution center (NTDC). The NTDC, a subsidiary of PEPCO, buys electricity from all power generation companies and supplies it to distribution companies such as IESCO, LESCO, FESCO, GEPCO, KAPCO, etc.
The tariff is being charged to pay the principal amount of Rs317 billion loans along with markup. Loans for the project were taken from external and domestic resources to generate Rs428 billion cost of the project.
The seller (NJHP) either gets a waiver of the requirement of third-party validation (TPV) by Executive Committee of the National Economic Council (ECNEC)/relevant agency or conduct the TPV. Further, it directed NJHP to file a tariff petition through Central Power Purchasing Agency (CPPA) after complying with either of the two options.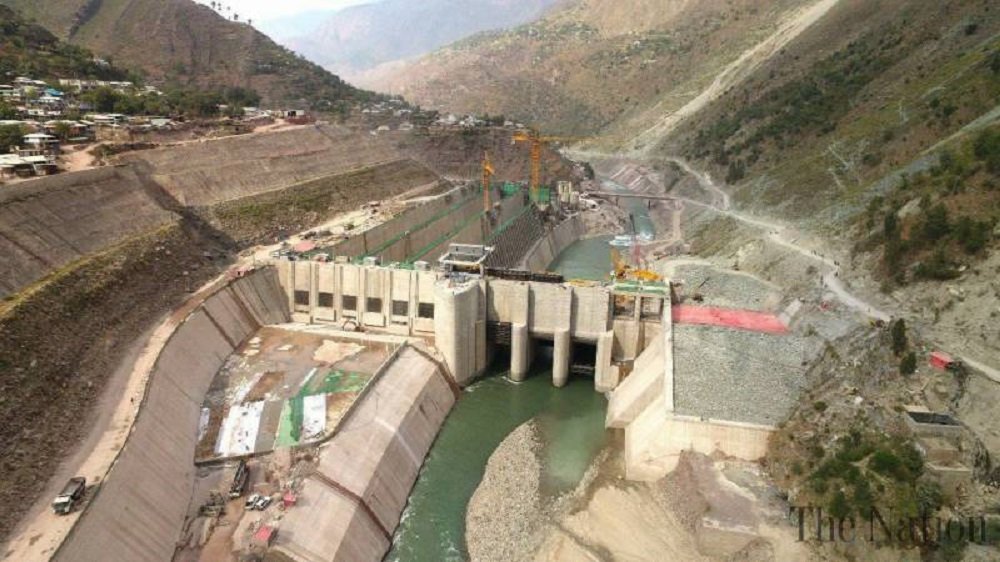 It is worth mentioning that the NJHP sought levelised tariff of Rs10.3 (cents 6.2440) per unit for a period of 30 years. In this regard, the regulator held a public hearing on the tariff petition on June 21, 2021 to determine tariff for the project.
During the hearing, the authority observed that, a TPV needs to be carried out for the project, which was not done three years after the decision was made.
Meanwhile, NJHP responded that it wrote several letters to the Ministry of Water Resources, Ministry of Planning Development and Reforms and Planning Commission to address the issue of third party valuation. The company informed NEPRA that the process of hiring a consultant is at the appointment stage.