ISLAMABAD: The Roshan Digital Account has attracted close to $2 billion till the end of July 2021. According to the State Bank of Pakistan, overseas Pakistanis sent $1.87 billion by end of July.
So far, 199,747 overseas Pakistanis have opened their Roshan Digital Accounts. In the month of July 2021, the RDA fetched $307 million, almost equal to June inflows of $310 million.
The State Bank of Pakistan introduced the Roshan Digital Account in September 2020 for non-resident Pakistanis to enable them to open online their bank accounts in Pakistan without physically visiting branches.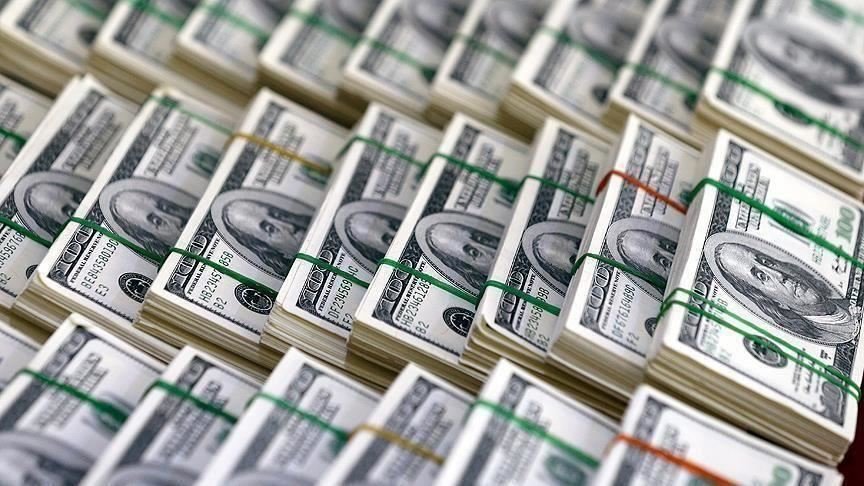 The RDA initiative for expatriates boosted the country's foreign exchange reserves. By August 5, 2021, total foreign exchange reserves of Pakistan are close to $25 billion. About $17.8 billion forex reserves are with the central bank while domestic commercial banks hold over $7 billion reserves.
Pakistan is expected to receive $2.8 billion from the International Monetary Fund on August 23, 2021, which will further enhance reserves of the SBP to above $20 billion for the first while national reserves will exceed $27 billion from current $24.8 billion.
The State Bank said that Pakistan's external position was the strongest in in comparison with the past years. In line with SBP projections in March, current account deficit fell to only 0.6 per cent of GDP. The SBP governor said this was the lowest current account deficit in 10 years, supported by all-time high exports and remittances.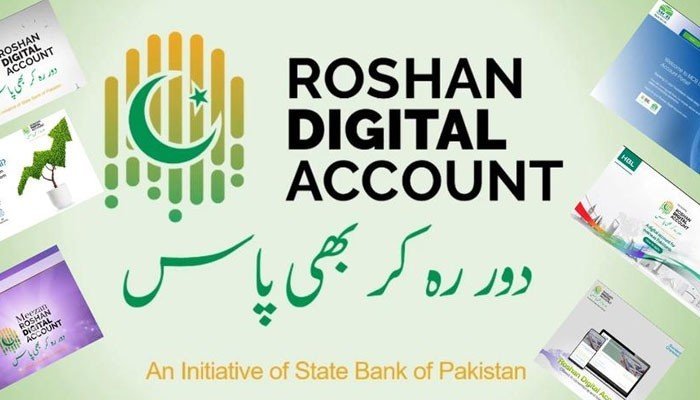 He also said that unlike several previous growth upturns in Pakistan, the current economic recovery would be accompanied by external stability.
Despite higher inflows like record remittances, improved exports and inflow through RDA, the local currency depreciated by seven per cent against the US dollar over the past two months.
However, the State Bank governor recently said that Pakistan's reserve buffers are expected to rise by another $2.8bn in August through the IMF's planned new global SDR allocation.
He also said that current account deficit for the current fiscal year (FY22) could be in the range of 2-3pc, higher than 0.6pc of GDP in FY21 because of rapid growth in imports and trade deficit.